Working While Traveling? Unique Workstyle of Mio Umenaka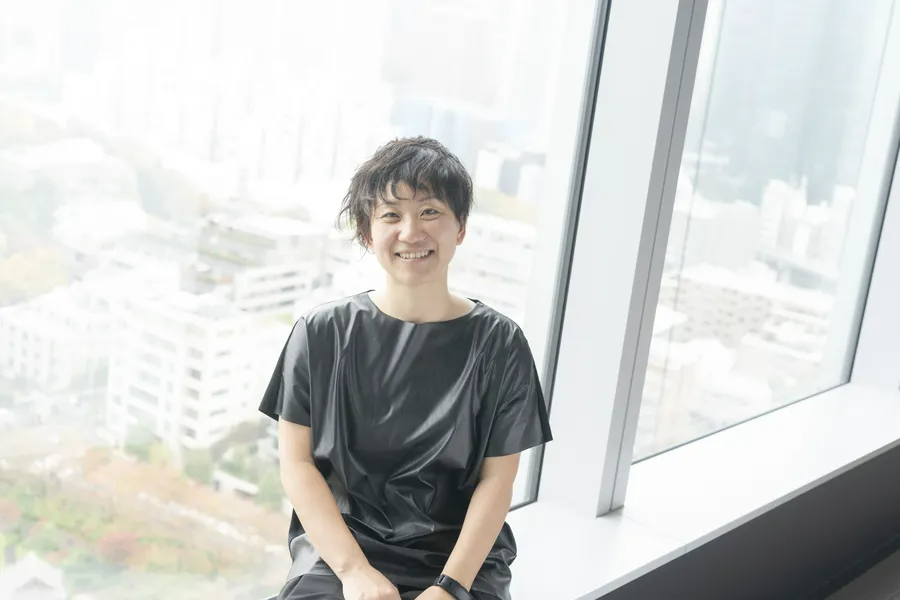 Not everyone works the same way, which is why people opt for different workstyles. For example, some people prefer to work in the early hours of the day while others can't get started until evening. Some work better in teams, while others work alone. Some opt for remote freelance work, while others consider traditional office systems. However, few people have considered experimenting with travel as a workstyle.
Mio Umenaka of Nikken Sekkei's Nikken Activity design lab thinks that incorporating 'Working While Traveling' as an experimental workstyle should be considered without the constraints of the conventional system, especially for people focusing on their lifestyles.
This article is based on an interview that was conducted when Umenaka belonged to Nikken Sekkei.
Today she works as an independent architectural ethnographer.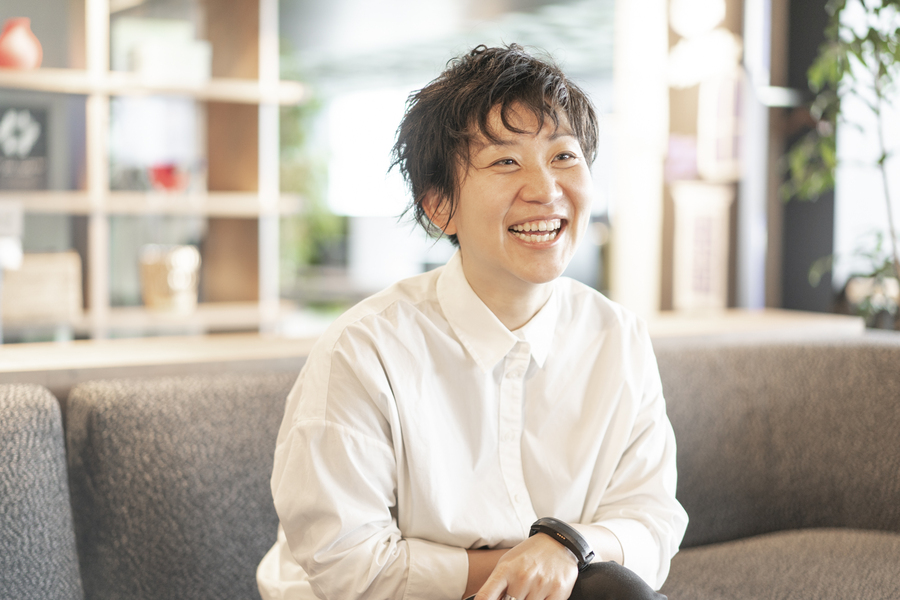 Mio Umenaka
Representative Unknown Meets Ethnography. Architectural ethnographer. Backpacker who has traveled to more than 100 countries while continuing fieldwork to observe how the world works. Designs architecture, places, and systems. First-class architect.
What is a Workstyle?
A workstyle is a collection of methods and approaches a person deploys in performing their corporate duties. The way a person works, including their thinking processes, organizing their time, structure, and how they complete their work is their workstyle.
When you discover your preferred workstyle, you'll be able to uncover the strategies that work best for you to maximize your own productivity and enhance your success rates.
If you have found a pattern that works for you, stick to it. Mio Umenaka of Nikken Sekkei spends half the year traveling the world, and one would easily think she is a freelancer, but no. She works as a full-time corporate employee as an architectural/spatial designer at Nikken Sekkei while also pursuing her passion for seeing all the sights in the world—a so-called 'Working While Traveling' pattern she adopted.
Umenaka says that she has always been fascinated by the architecture around the world by the places and spaces people live in, and she craves to see every part. She even includes this in her resume when job hunting!
While more and more people are beginning to embrace an increase in workstyles enabling work anywhere, there are quite a few obstacles in merging travel with a full-time job.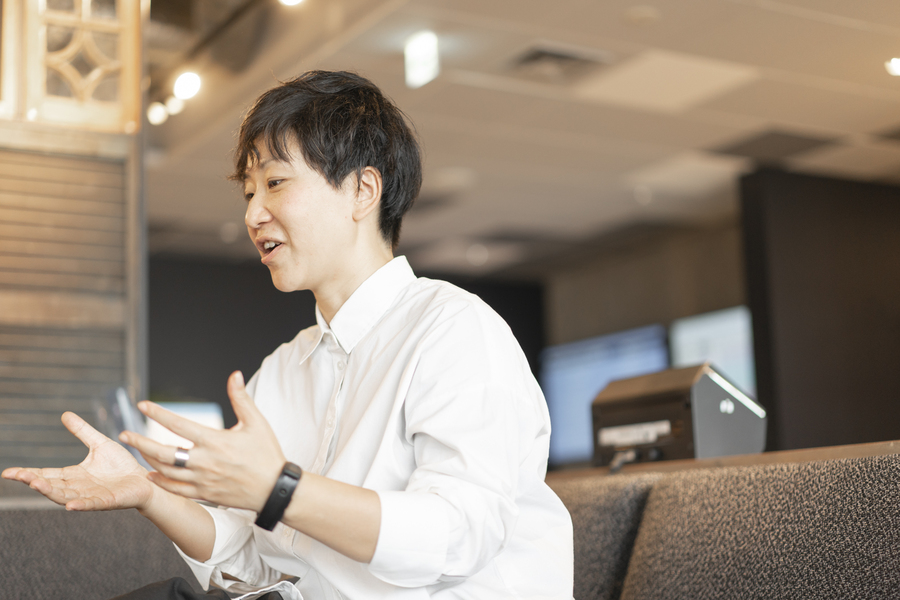 Merging Travel Curiosity With Corporate Structure
After arriving in Europe as a graduate student to gain inspiration from seeing raw architecture, she got involved in part-time jobs to save some money for architecture trips. But at some point, she started wanting more than just architectural trips—she desired to explore the world!
Mio Umenaka joined Nikken Sekkei Ltd. in 2008 as a design department staff and was assigned to Nikken Activity Design Lab (NAD) in 2016, where she handles various design projects, including the space director for Mitsui Fudosan.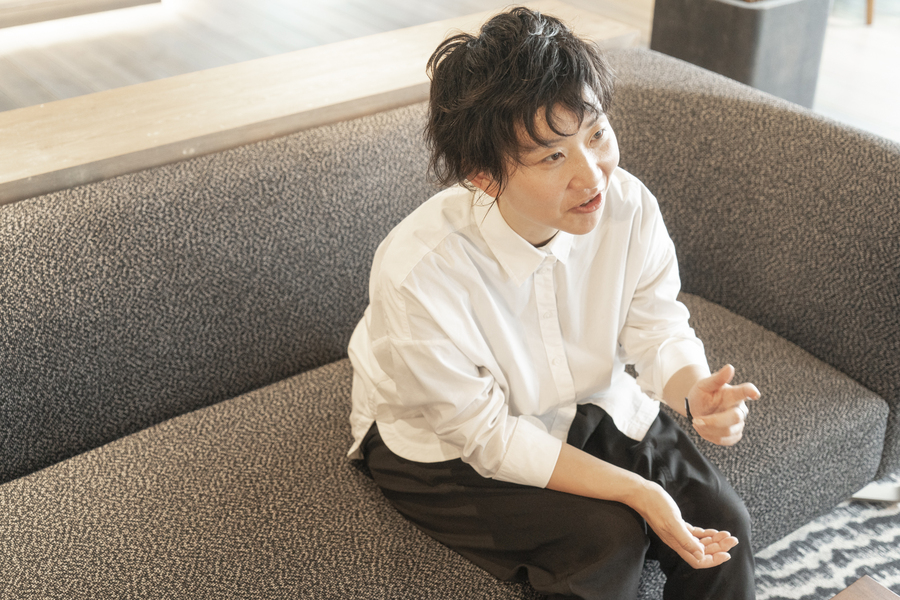 She has visited more than 100 countries since while conducting a demonstration experiment as a 'working traveler.' She is also active as an adjunct lecturer at Kogakuin University School of Architecture and works in post-disaster recovery in Tohoku and Kumamoto and as an illustrator and travel writer.
Umenaka says she wanted to meet more people, immerse herself in an unfamiliar environment, and see the world from a unique perspective. And working in an architectural design environment offers the opportunity to explore the world as she so desires.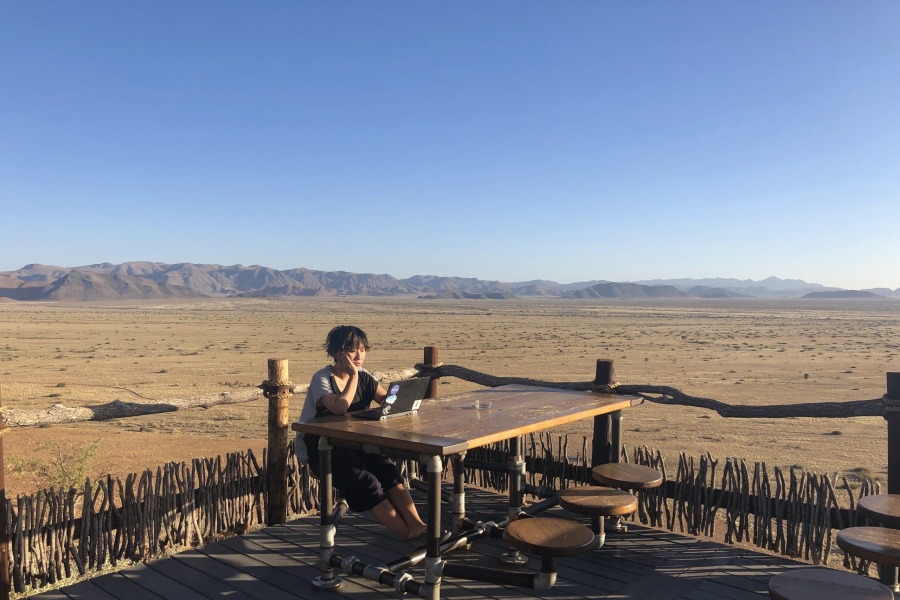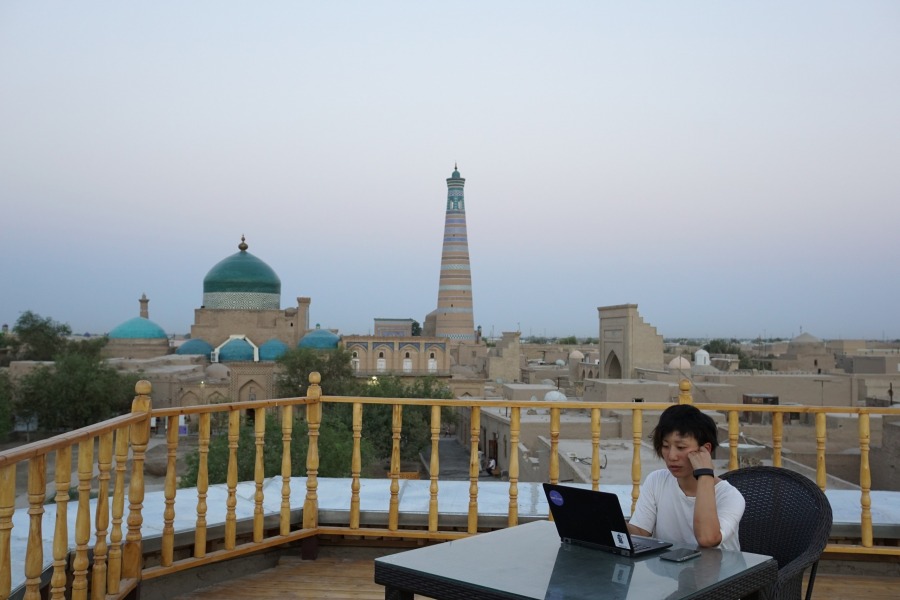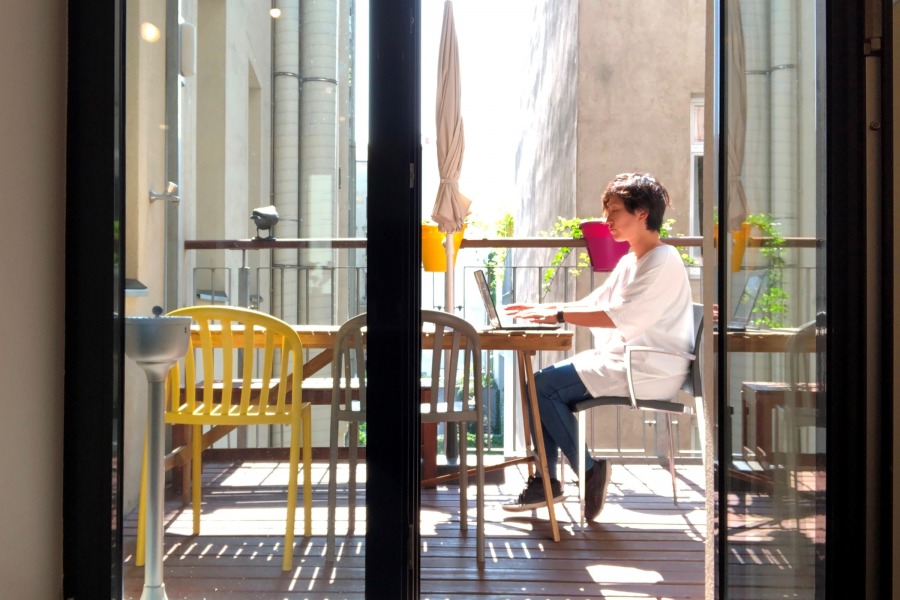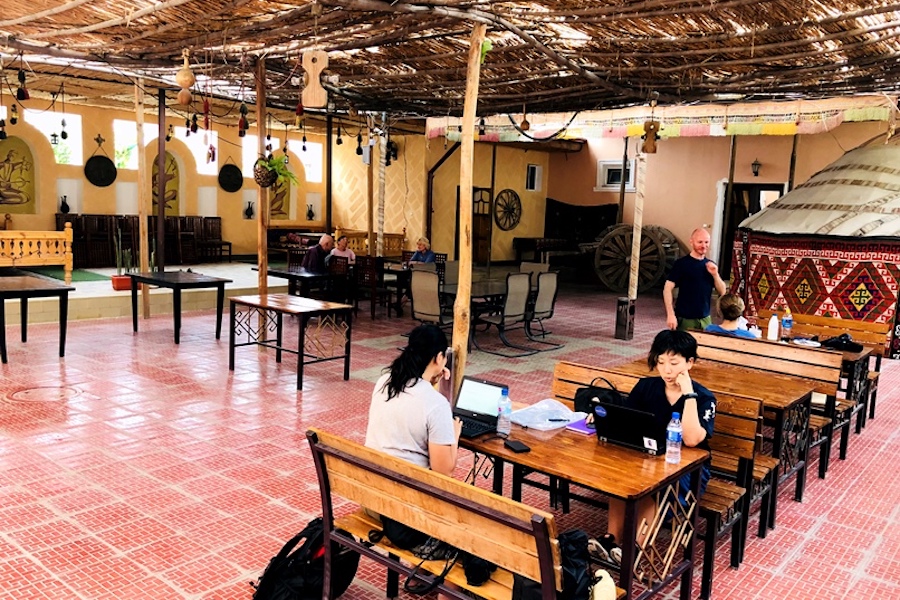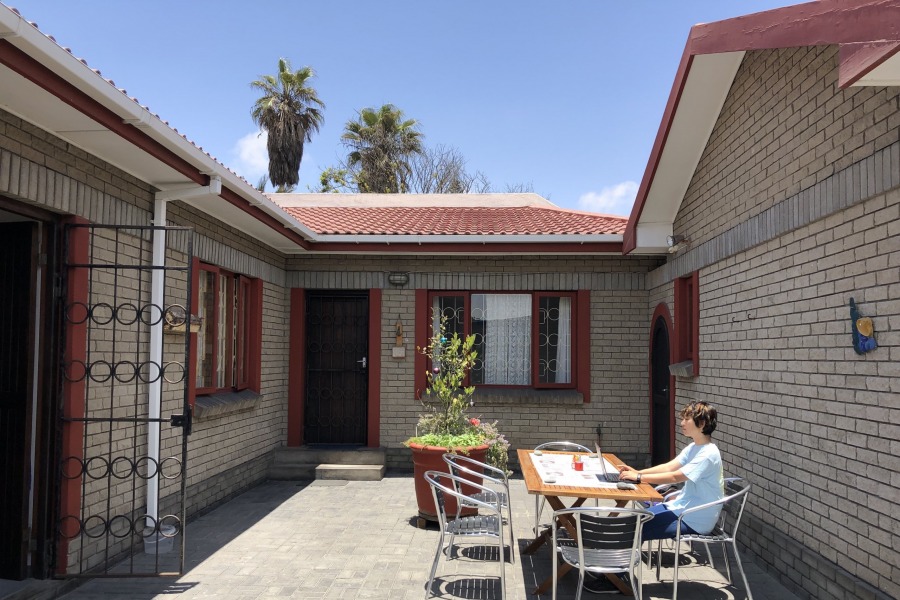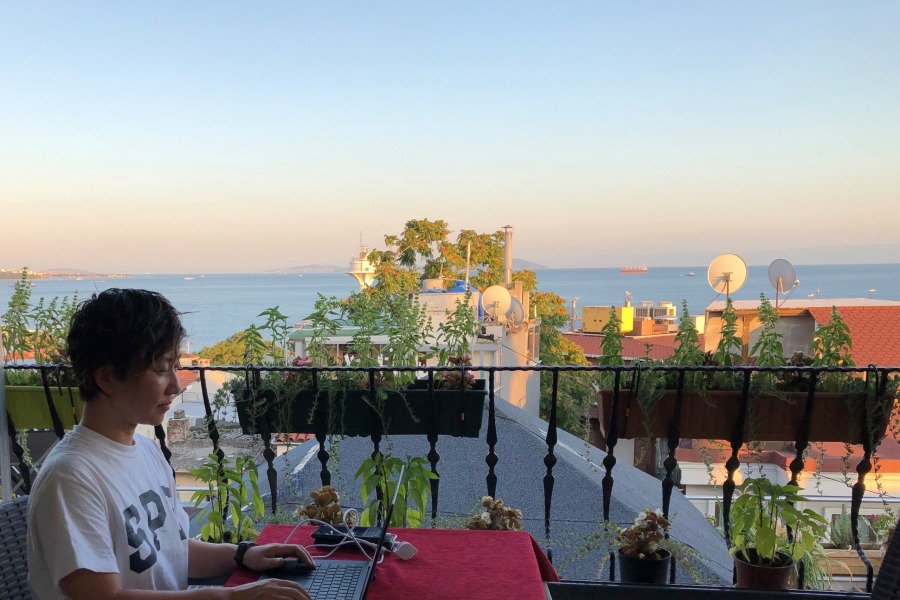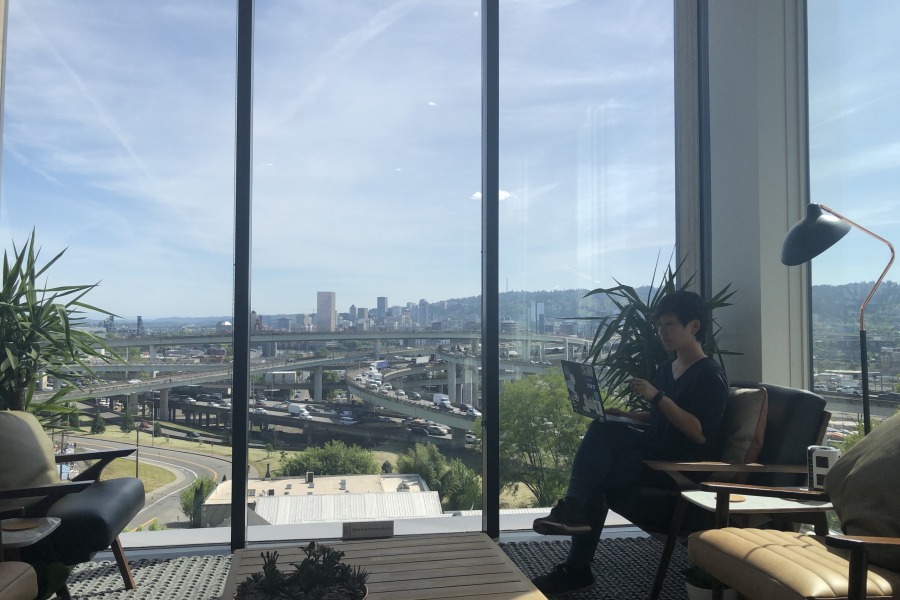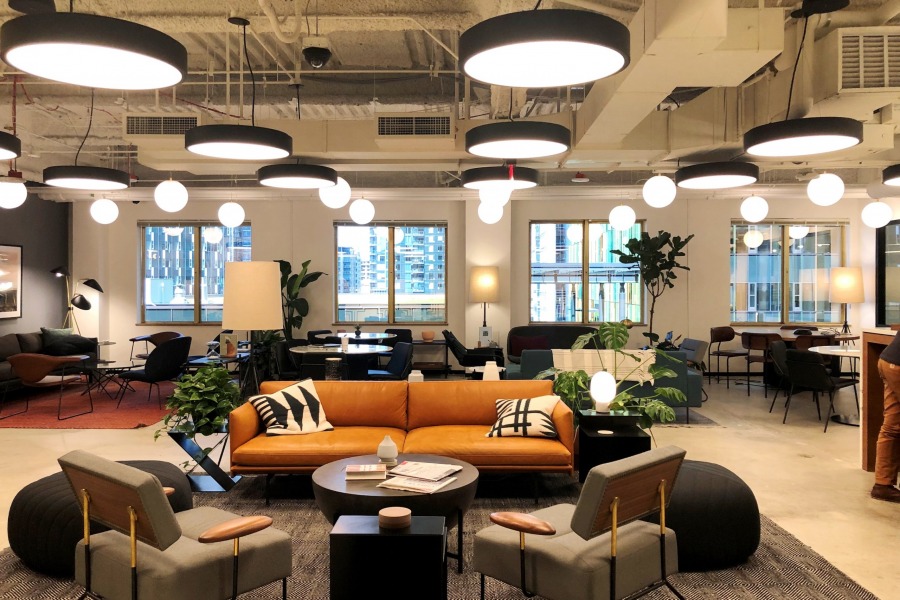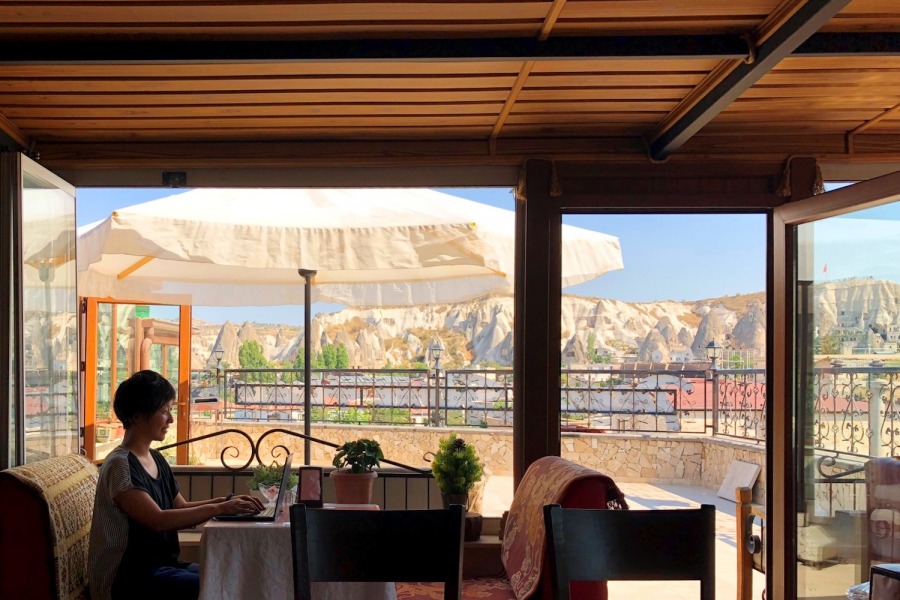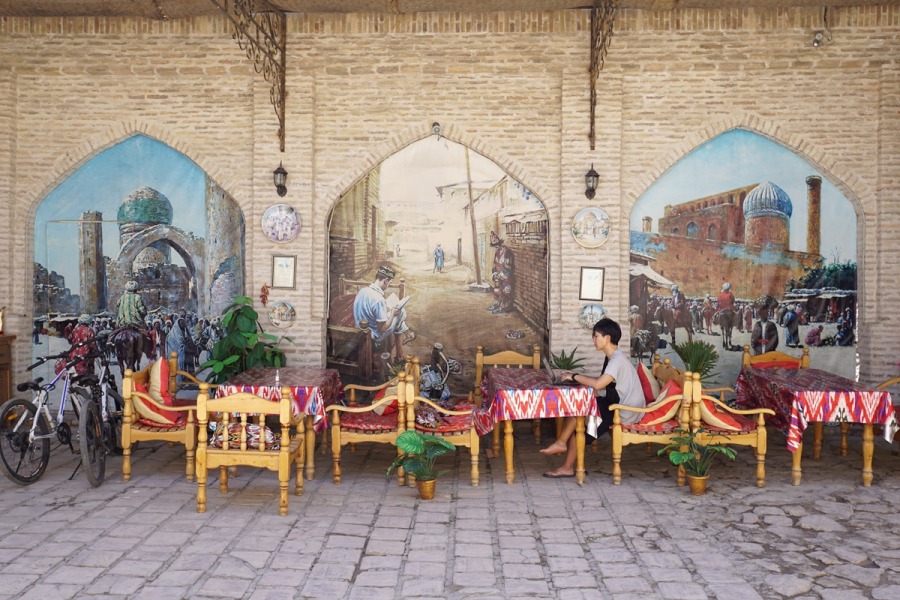 With over a decade of joining the company, Umenaka believes she has made the perfect decision.
Initially, she restricted her travels to weekends, but after discovering she needed to commit more time to achieve her travel dreams throughout her life, she included the weekdays in her travel plans.
She says, "At first glance, it might appear as if I'm trying to do something difficult, but there hasn't been any trouble with adjustments inside the company. I'm just implementing something already possible within existing programs and the frameworks of my projects. We have not made any special exceptions or drastically changed our workflow."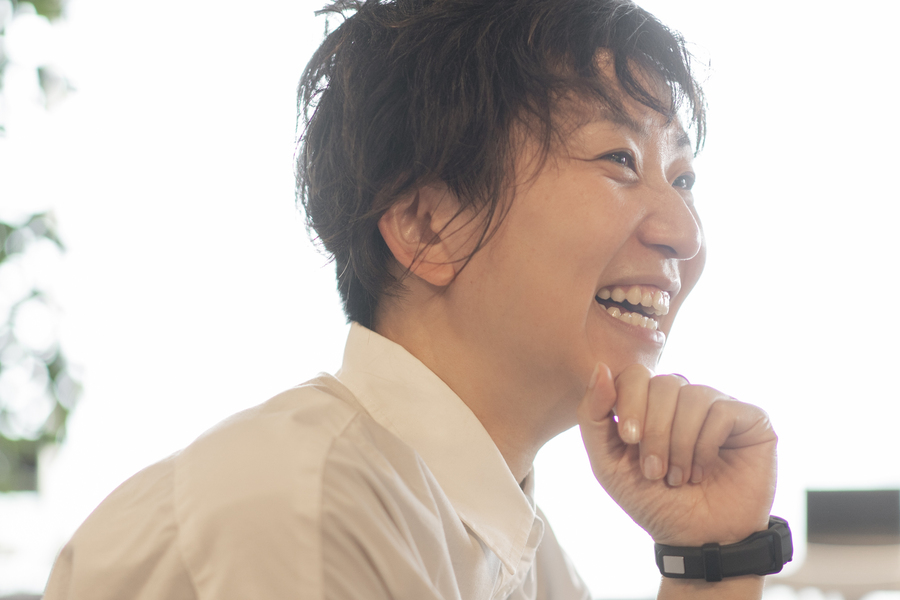 The Corporate Response to Working While Traveling
The establishment of the Nikken Activity Design Lab by Umenaka's architectural company, Nikken Sekkei Ltd., created a new dimension to research and development by allowing every employee to carry out their research work, choosing their preferred topics on a wide array of options that helps to attain better architecture. Furthermore, this development gave Umenaka the leeway to travel long-term as a demonstration experiment, and she chose 'Working While Traveling' as a topic.
She thinks her country, Japan is a great place to explore, but if she had restricted herself to the area, she would have limited herself only to things she already knew and saw. So, to give herself a larger scope to draw on, she decided to travel beyond the shores of her country.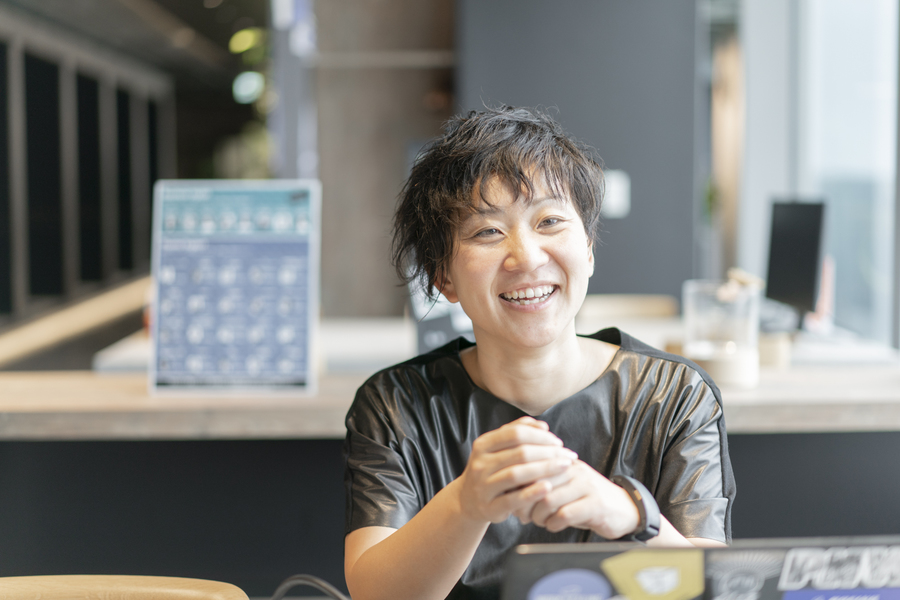 This was also to benefit the company since the experience she would gather will enhance her output's quality.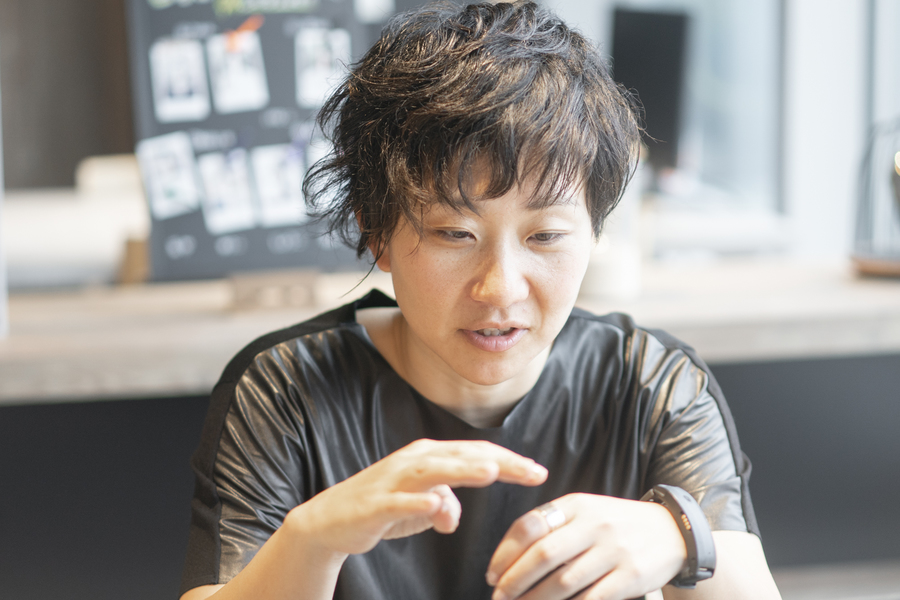 What Does Demonstration Experiment Mean?
What Umenaka's demonstration experiment means isn't about wandering from one place to another in search of sights. Instead, she works on projects revolving around the planning, designing, and implementing spaces.
Having five people on her team, the other members put together the actual documentation together while she focuses on project management. And since most of the clients are long-standing customers, they've adapted to her 'Working While Traveling' workstyle.
Umenaka believes that a company will not function less if it embraces sustainable management so that if someone drops out, the system is not affected. In addition, she thinks the stability in existence will also attract clients to the company. For instance, if the absence of a member grinds operations to a halt, then the company isn't functioning healthily.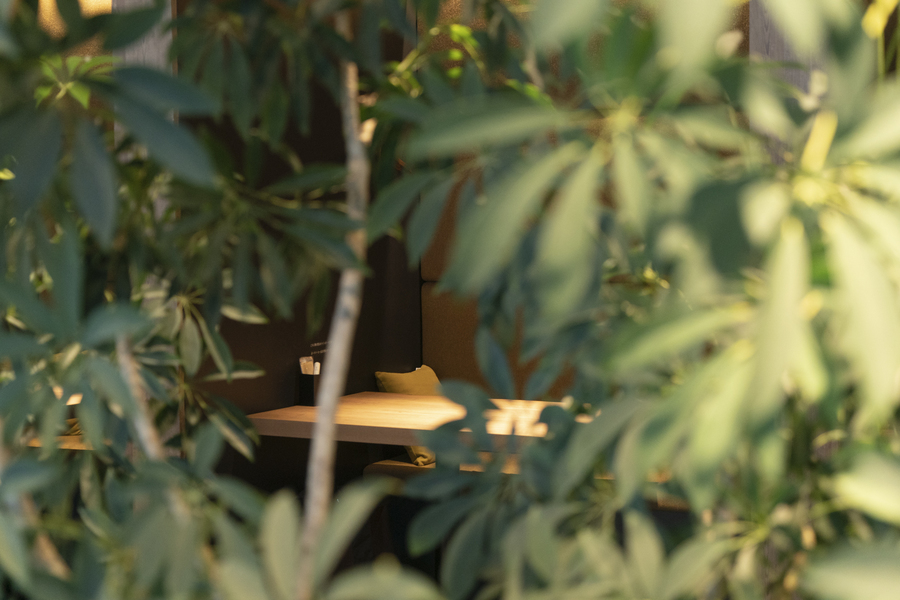 Balancing Time Factor
Umenaka says she does two things to sustain the system. First, she checks the company's regulations to be sure she understands the relationship between work hours and days off and how she can fit into it. In addition, she makes sure she understands the mid- to long-term management plans, grasping the organization's goals and what each department, project, and individual is called on to do to reach the goals.
She doesn't just hit the road without clarifying the indicators and goals she and her team need to complete a project—she plans the entire process adequately. For instance, she plans her time in Japan in accordance with the site and the project. In fact, she ensures to visit the site multiple times as required when projects are kicking off.
Since almost every architectural work involves long-term projects, she can keep track of the days she should be in Japan. And she can schedule the entire process carefully.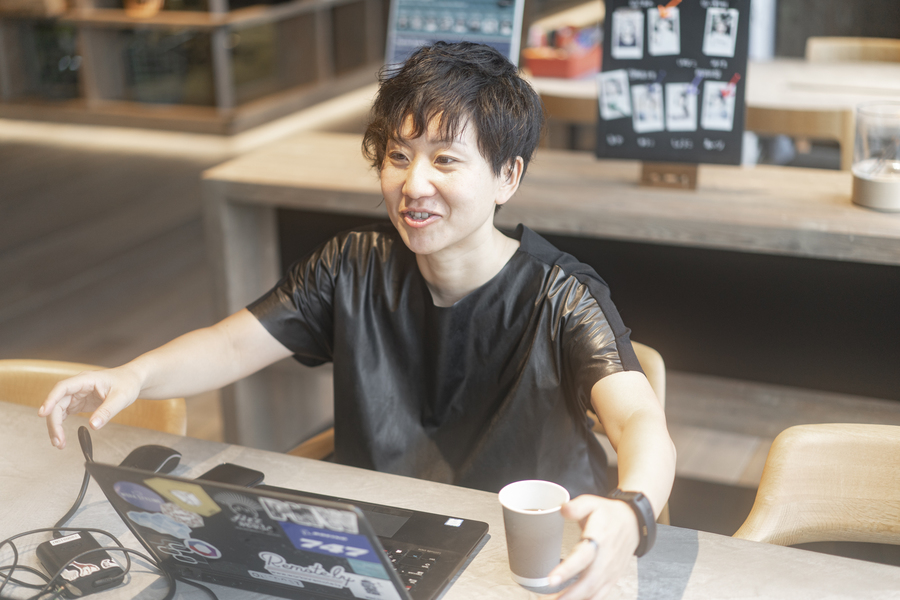 Umenaka's meticulous planning approach has helped keep the process in order, including keeping clients and other stakeholders informed about her travel plans. And then assigning jobs to be completed in Japan to the team. So, even while traveling, as a corporate employee, she doesn't fail to produce outcomes.
Work Travel Value-Delivering Practices
In delivering value for the company, some of Umenaka's practices include planning with her team on her next destination, time, and other necessary factors. Members of the work team are also encouraged to do the same. And since she wouldn't be physically present in the office, she needed to provide tangible results to show that progress was happening on projects.
She says she thinks better when she's just "melting into the air" without much extraneous information to deal with. So an uncommon approach she adopts during the demonstration experiment is to use a device on her computer to track vital signs and environmental data. This device helps her to reveal exactly what she was doing at a particular time and location with quantitative data that can be easily compared, whether on fieldwork or working from home.
This data is particularly essential to demonstrate the results of the work travel experiment.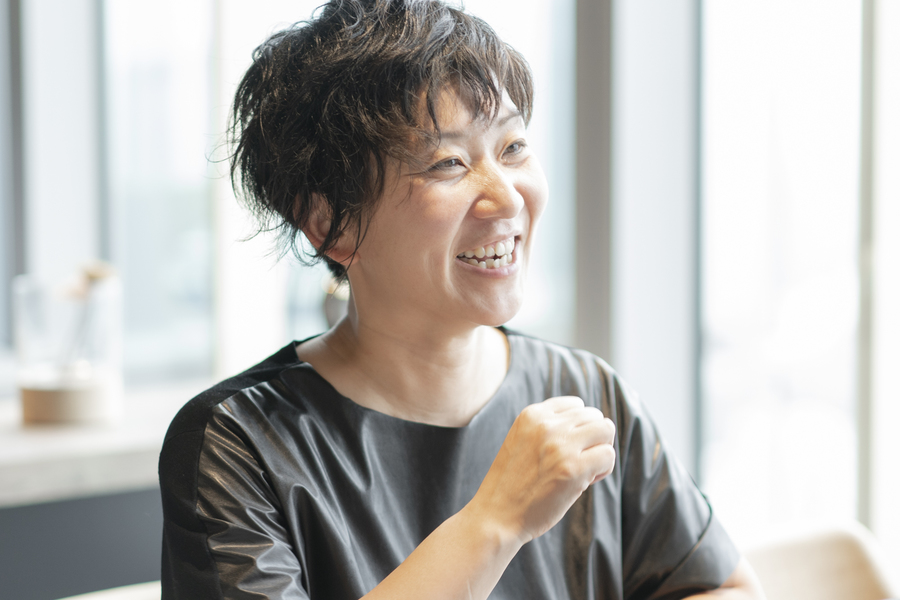 What Are Some of the Benefits and Shortcomings of Working While Traveling ?
Some of the advantages Umenaka says she enjoys from working while traveling include deciding where and when is most appropriate for her workstyle—-resulting in her higher quality output. And because the regular meetings taken for granted in Japan are limited to when they're needed, she is left with fewer time constraints, meaning she can respond immediately once people contact her. This is a plus for both the client and her team members.
Some potential shortcoming is finding a place with stable Wi-Fi during her journeys. Another is being careful with unexpected occurrences such as strikes, blackouts, and transport delays. However, Umenaka says she understands how to navigate such situations better now.
She believes the experiences gained from visiting diverse, unique locations and gaining new experiences have given her an edge in getting solutions to work situations.
Transiting into Future Workstyle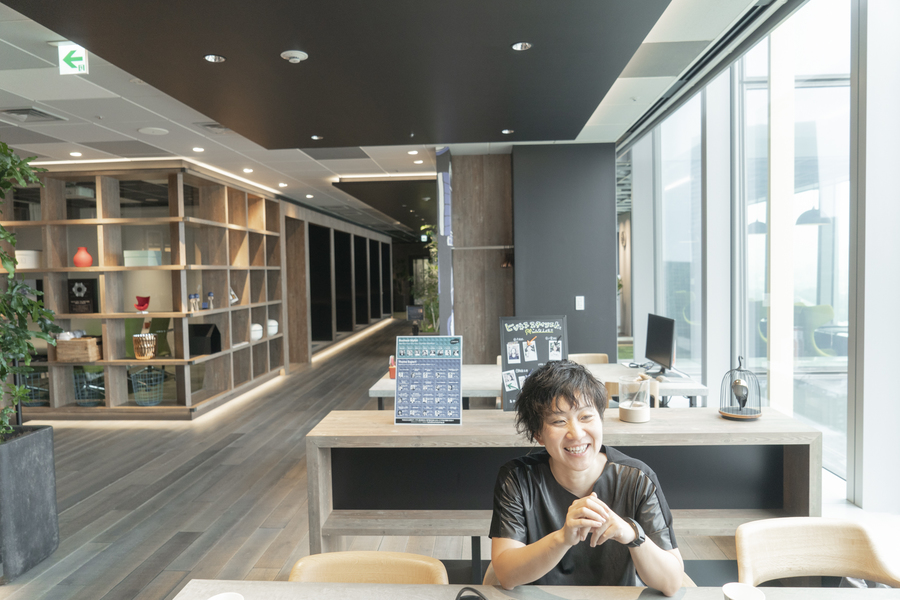 Umenaka believes that maintaining the demonstration experiment will unfold certain results for her company. She says she is eager to hear other people's promising ideas, collaborate with anyone interested, and explore the fields further.
She has developed much interest in people's behavior patterns and ethnography, as it were, and would like to explore the field in detail. Hence, she would still like to go to new cities to grasp their structures, melt into their air, and observe how people live there.
Umenaka concludes by emphasizing that her purpose isn't necessarily about travels, but new experiences and she is only choosing travel to get it. She says, "It's true that the practice of travel can be difficult. It's not all joy all the time. It's a lot harder than I ever imagined. But I am sure it is not as difficult as everyone thinks it is."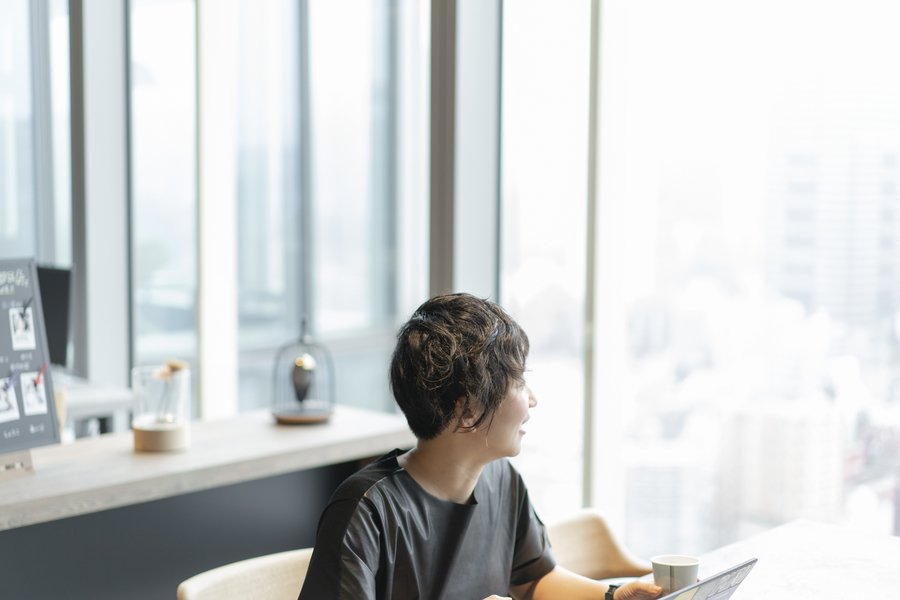 Interviewed: November 2019
Photo Credit: Masashi Kuroha
In cooperation of: Workstyling Tokyo Midtown