Merging for Efficiency – Exploring a "Half and Half" Work Arrangement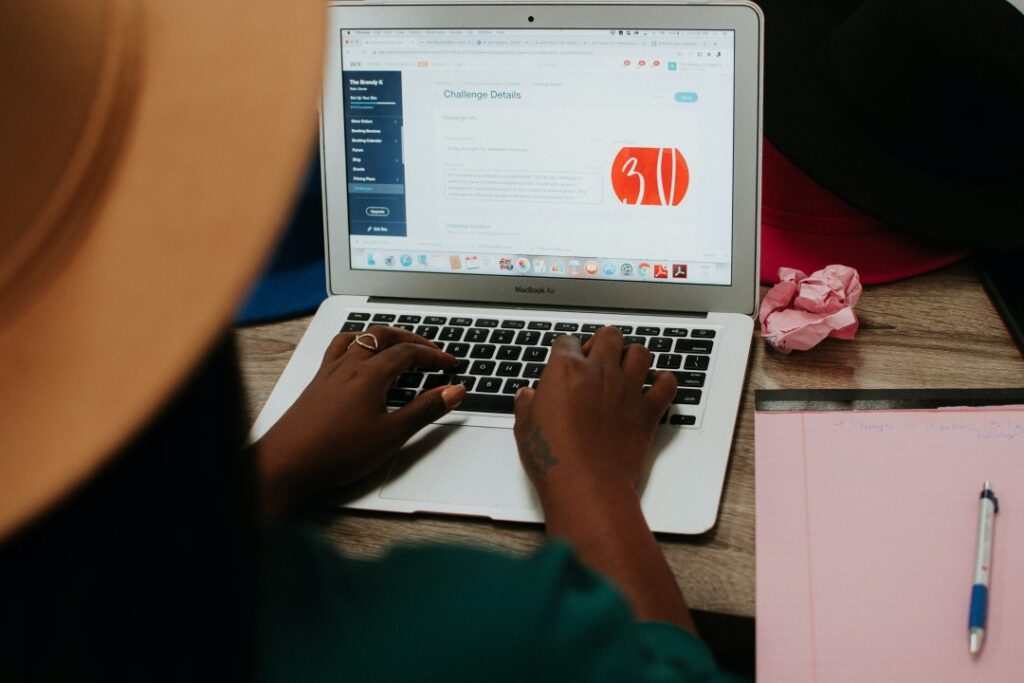 How cool would it be if two different but interesting tasks could be merged together to make one interesting job! And it wouldn't just be interesting, it would also be super-efficient. That said, the challenges to make this "half and half" arrangement work would be no less.
But despite those challenges, there exists one successful example of a work arrangement where an employee spends half their time working for a farm, and the other half working for a system development company.
This unique arrangement is actually a joint effort between Idehakobo, a producer of salad greens in the town of Shonai in Yamagata Prefecture, and Workware Social Security Consultants, a company that does in-house system development and operation, located in the Aichi Prefecture.
Read on to find out about the merits of this Half farm-Half IT work arrangement, that began in 2021 and how it has managed to function so efficiently across both companies.
What is the "Half and Half" Work Arrangement?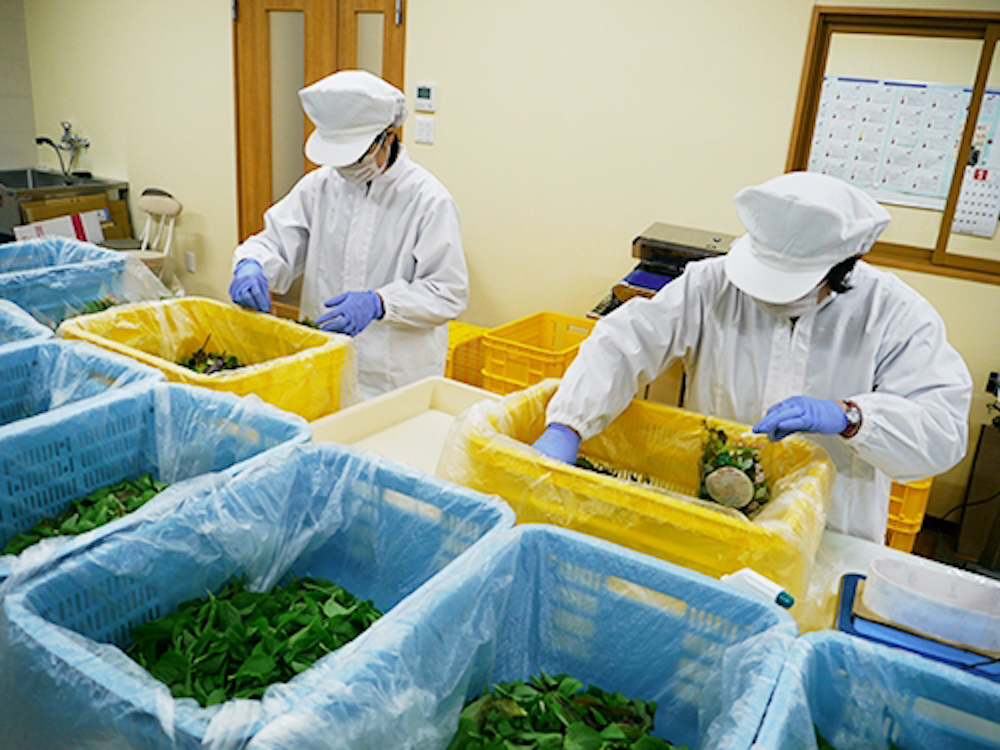 The Half Farm-Half IT Work Arrangement is an unprecedented work arrangement where schedules are balanced to allow an employee to do both physical farm labor, and IT work on a daily basis throughout the year.
Setting up an arrangement where one employee holds two different positions for companies located far apart sounds like quite an ambitious project. But when Mr. Masayuki Tateiwa, a Representative of the Workware Social and Labor Insurance Consultant, found out that an employee with an IT engineering experience had joined the staff at Idehakobo, a company that produced salad greens, he wanted to create a system where this engineer could pursue both his interests, And so, he brought up the idea of having the employees of Idehakobo work half the year on the farm and the other half as an engineer.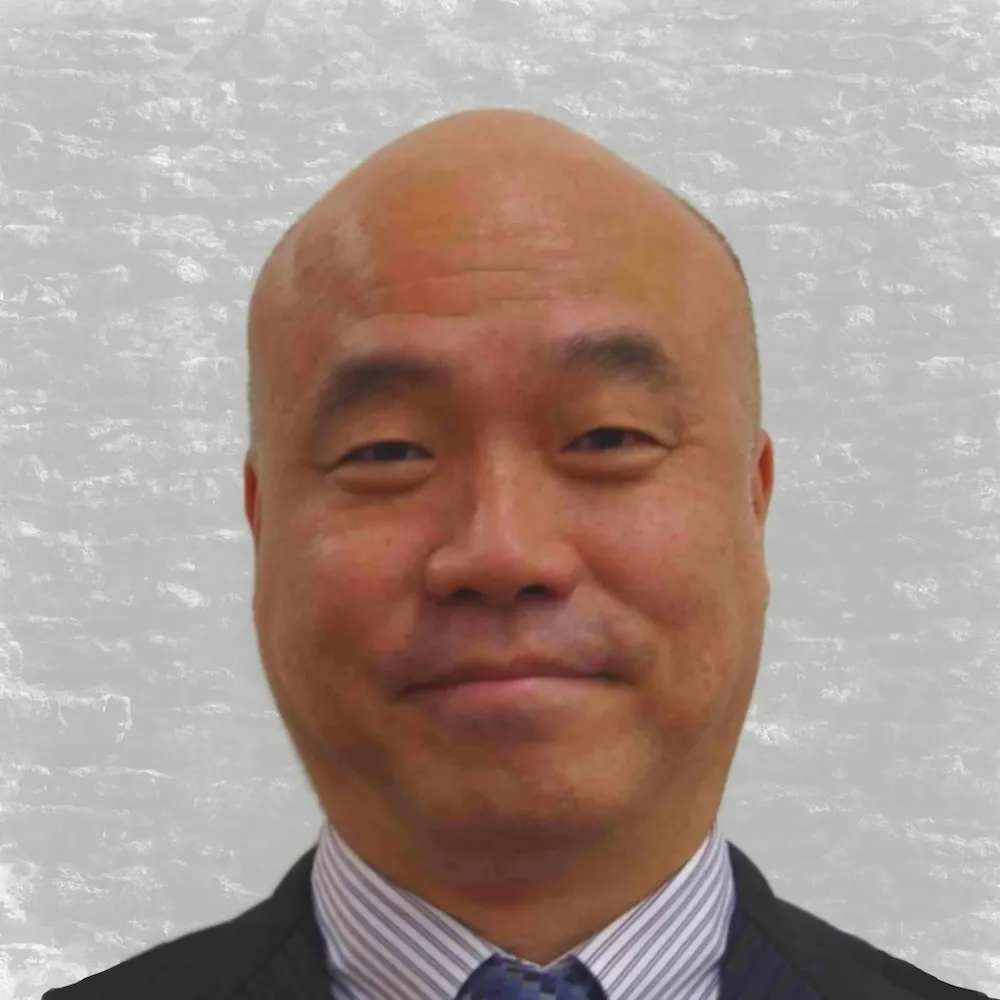 Masayuki Tateiwa
Representative of Workware Social and Labor Insurance Consultants. Founded Tateiwa Management and Labor Office in 1996, which would become incorporated in 2007. A Digitization member of the Aichi Prefecture Social and Labor Insurance Association since 2001, he has long been involved in digitally transforming the industry. Published the book,Work Reform 2.0: Using HR and Labor DX Data (Chuoukeizai-sha)in Spring of 2022.
Having been involved with government DX policies as a Social Labor Consultant for nearly 20 years, Mr Tateiwa had been exploring to take on new challenges in the field of digital labor. When he heard about "double work" (having two jobs at the same time), he began trying to think of a way digital work could be used to change the traditional way of working. This is when the idea of a double work arrangement between farming and IT struck him.
While industries such as agriculture and fishing require workers to be physically present, software development can be done anywhere there's an internet connection. Tateiwa figured that it would hence be possible to combine the two jobs since one could be done remotely while the other has to be done in person. That would allow the employee to enjoy the benefits of both jobs.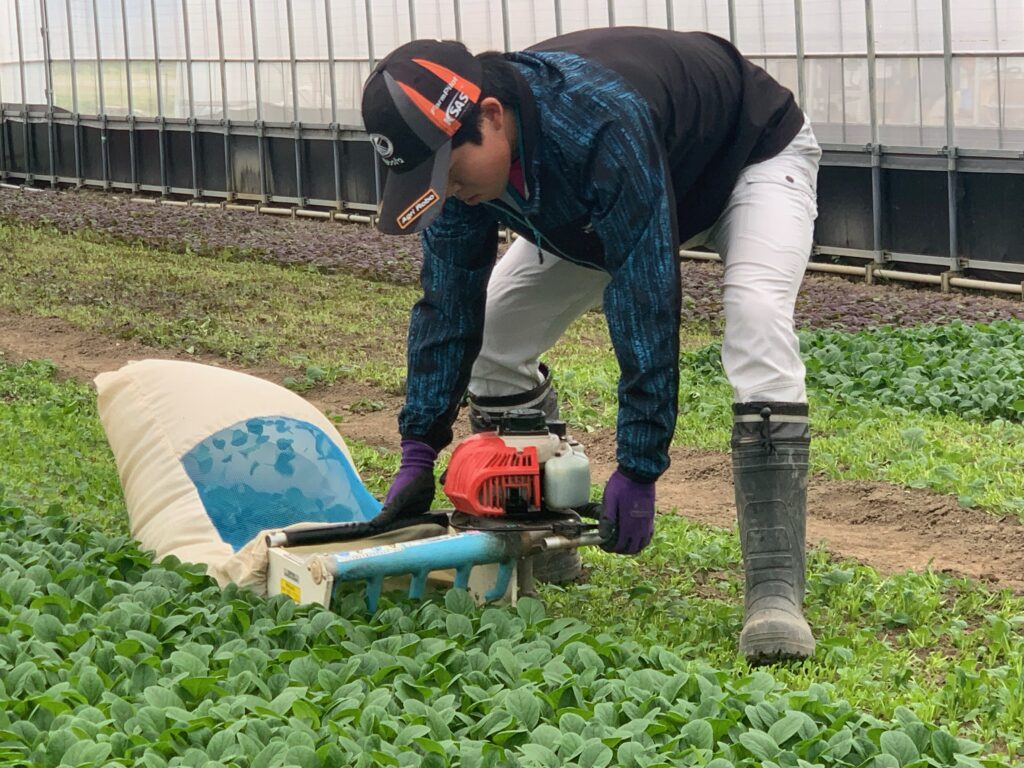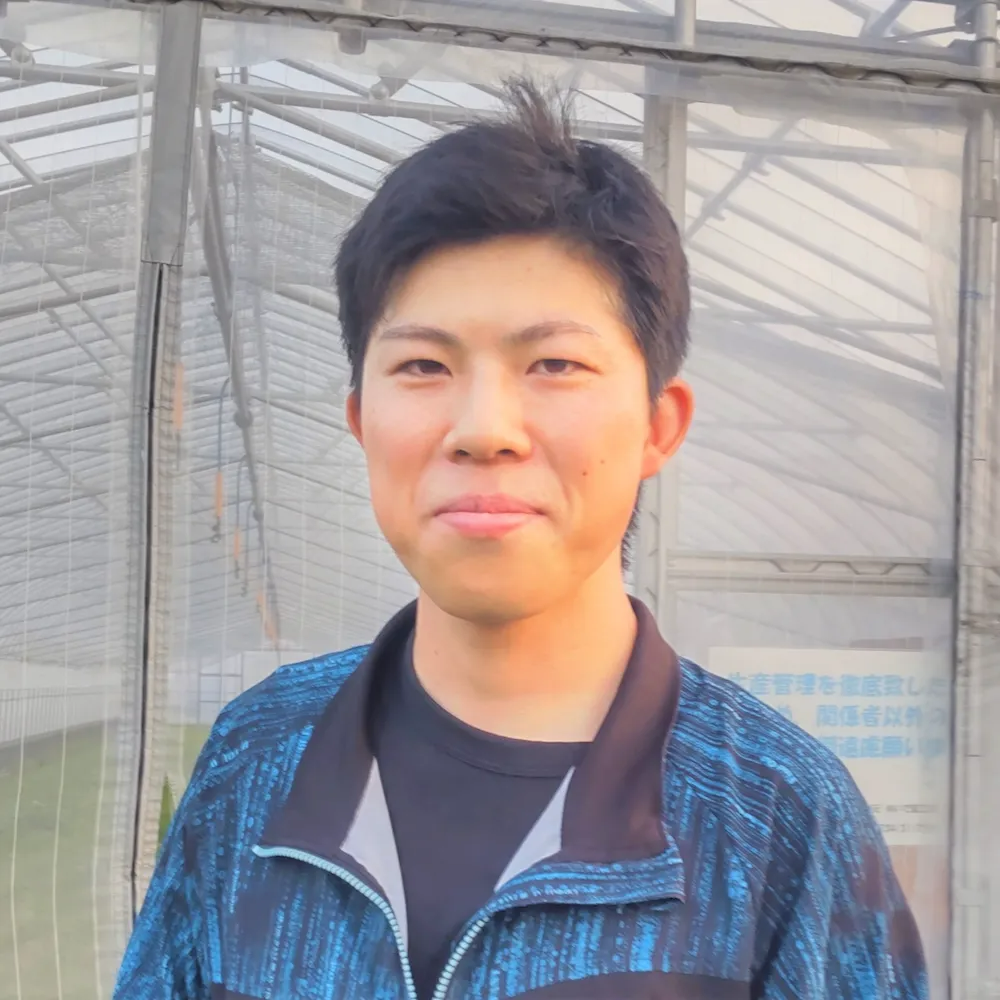 Suguru Toda
born 1997. A technical school graduate who came to Idehakobo after working for 3 years as a systems engineer. He is currently working under the half farm half IT arrangement.
How is working two jobs together possible?
Mr. Tateiwa explains that since Yamagata is located in the northern part of Japan, there's little farm work to do during the winter. On the other hand, the business of social labor consulting peaks from the end of the calendar year to the end of the fiscal year in March.
He adds, "The farming offseason aligns perfectly with the busy season in social labor consulting. So I came up with the idea that it could be more efficient to work both jobs throughout the year."
Since Mr. Tateiwa and the President of Idehakobo, Mr. Hiroki Narita are relatives, they were able to move forward with the plan because of our preexisting relationship.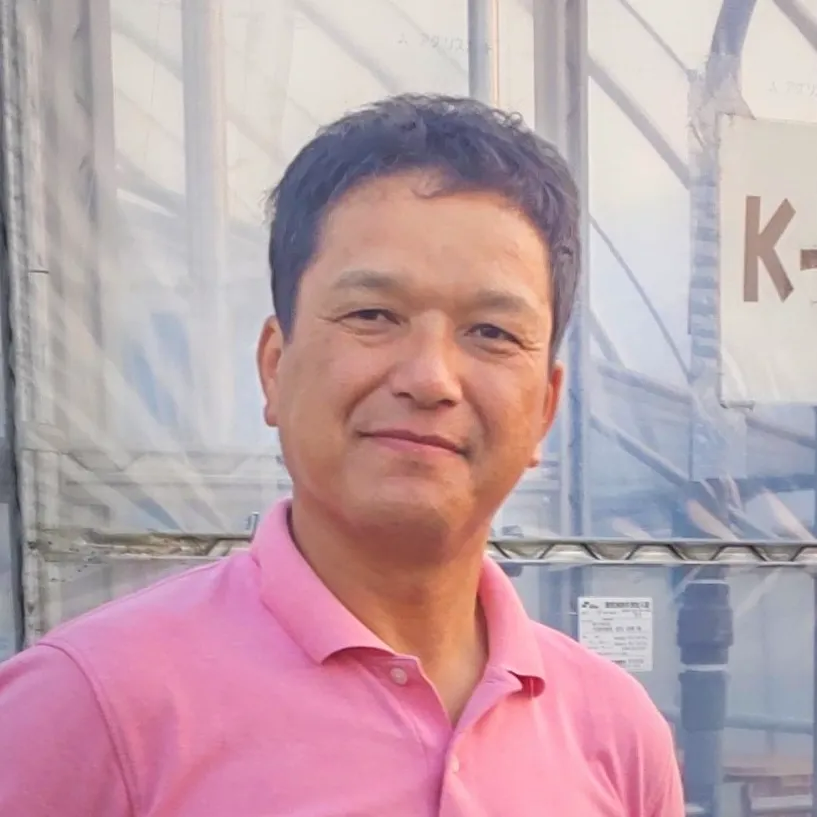 Hiroki Narita 
President of Idehakobo. A rice farmer with over 40 years of experience in the town of Shonai, he began growing baby salad greens about 4 years ago. The operation officially became a corporation in 2018, and has a total of 9 employees. They produce salad greens year-round with a total of 36 greenhouses.
The Advantage of Work Experience
The core of the half & half work arrangement lies in taking advantage of one's work experience to make it a reality.
Mr. Suguru Toda is a technical school graduate who is currently working at both companies through the half farm, half IT arrangement. He explains that initially, he accepted the offer to work at the farm because he was looking to for a job with physical labour. And later on, when he was introduced with the half farm, half IT idea, he was excited about his IT knowledge and experience being finally put to some use.
As far as the remuneration is concerned, Mr Toda says he currently receives pay from both companies. Idahakobo is responsible for Mr. Toda's social insurance payments, as well as being considered as his primary wages for taxation purposes. On the other hand, Workware covers his worker's accident insurance, and is considered as secondary wages for taxation purposes.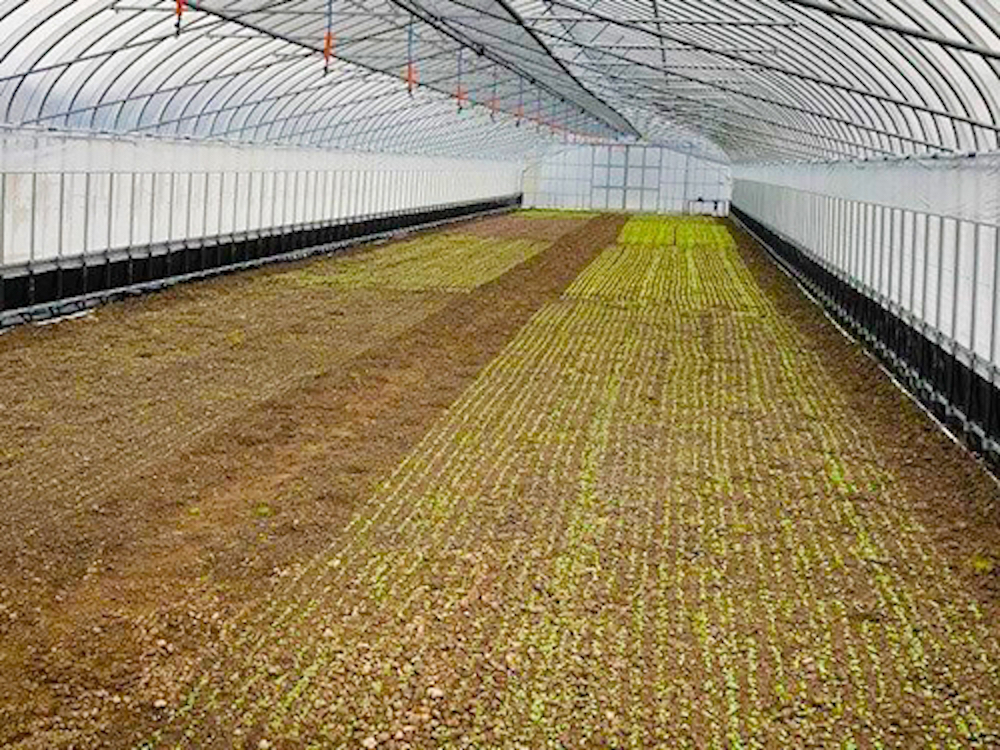 A Work Schedule Coordinated Around Harvest Seasons
When asked about his work shifts throughout the year, Dual Employee Mr. Toda says that he makes sure to prioritize his work on the farm and his system development work is scheduled around that.
So while he has to start working early on the farm at Idahakobo, Workware enables him to adjust his IT schedule throughout the year.
Valuing Personal Relationships and Detailed Communication
The half farm half IT work arrangement sounds like something a lot of companies and individuals would be interested in. But there are also barriers to entry.
As there wasn't any precedent for doing farm work and system development simultaneously, there wasn't much inputs to begin with. Hence, Mr. Tateiwa & Mr. Narita relied on a lot of trial and error at first, keeping in mind the fact that "you never know what will happen until you give it a try".
In fact, according to them, their preexisting relationship has also contributed immensely to the success of this dual working arrangement. Speaking about this Mr. Tateiwa adds, "When you're venturing into uncharted territory, it's reassuring to have someone you're familiar with as a partner." He continued, "In the end, it really comes down to connections between people. It wouldn't have been possible for me to set this up on my own. Mr. Narita needed to be on board as well, and we also needed a candidate with system development knowledge like Mr. Toda."
This belief of trusting and nurturing pre-existing relationships has made this dual working arrangement much more effective. Idahakobo's Mr. Narita highlights, "I think the trust between all parties involved was why we were able to make it happen so quickly."
Additionally, this concept also encourages the potential for other initiatives that link urban and rural communities. While Idahakobo & Workware still have areas to improve upon as far as their setup is concerned, it can certainly inspire other companies to consider the implementation of similar work arrangements.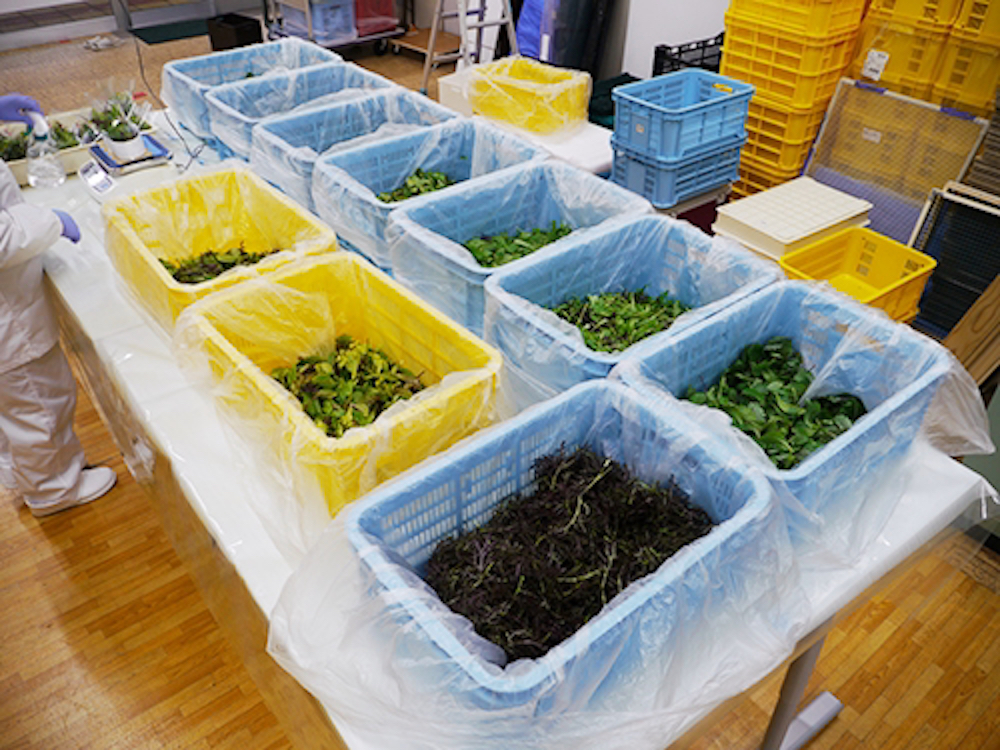 The Magic of Cooperation!
At Idahakobo & Workware, the employees are encouraged to share their ideas and opinions on the development of this new working system. For instance, dual employee Mr. Toda is considering ideas to farm work more effective with the use of his IT talent.
Owing to his ideas and contributions, Idahakobo's Mr. Narita strongly believes that Toda has been an especially important acquisition for the company as he can see things from his IT perspective. That's why he hopes to accommodate more people like Mr. Toda who come from an engineering background and is also interested to do farm work, along with his technical job.
As far as labor rules are concerned, working two jobs remains quite achievable as long as the primary and secondary employers cooperate. That's why Idahakobo & Workware are looking forward to hire more people and try out the half farm, half IT work setup, and take on feedback to make improvements.
Both these companies come from the strong belief of cooperation and combining efforts to work together. Farm work can't be done alone, and neither can system development. So, it is a good idea to combine them together.
And as more and more people start believing in the idea of corporation, things would automatically become simpler, both for businesses as well as for the world.
Interview Date: June 2022

Production Cooperation: Chikako Tsuruta + Note,Ltd