Micro-tourism Recovering Sales After COVID – Hoshino Resorts CEO, Yoshiharu Hoshino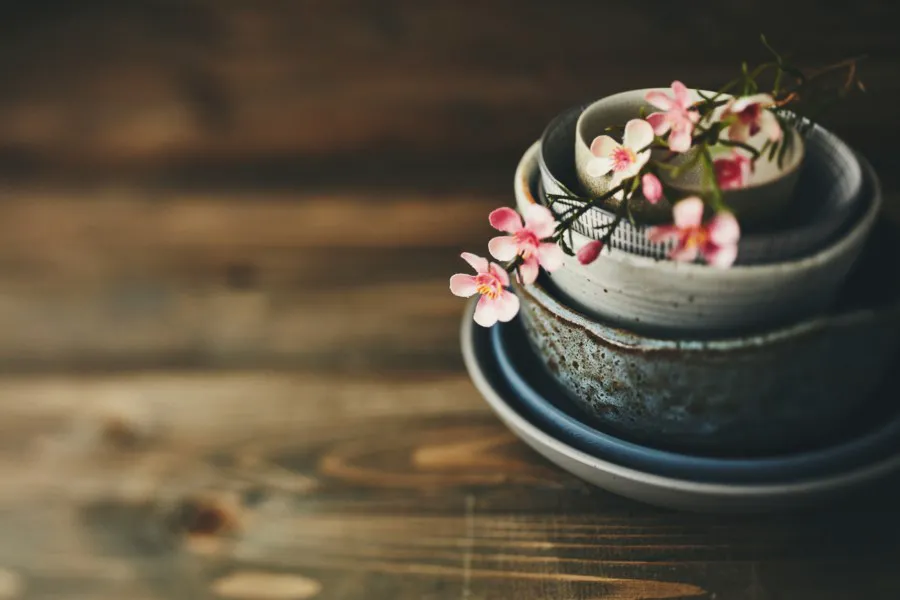 ---
This article is reprinted from the business magazine "WORK MILL with Forbes JAPAN EXTRA ISSUE – FUTURE IS NOW" (2020/06).
---
To merely establish a luxury hotel is not enough. Yoshiharu Hoshino is guided by the inspiration of the "resort," as it says in the company name, to heighten the experiential value of a journey. Upon assuming his post as the 4th generation leader of Hoshino Resorts in 1991, Hoshino built a marvelous track record of reviving several facilities.

While nicknamed an adventurer in the industry, his methods are consistently careful and precise. That is, to provide guests with a stay that allows them to fully enjoy the regional appeals. The construction of the buildings, the design of the guest rooms, and all aspects of hospitality must serve this single purpose.

With travel still restricted, people have been deprived of the joys of vacationing. So what form will tourism take in the future, to meet the needs of a new world? When we asked Mr. Hoshino for his thoughts, he had already set forth his next move.
Providing a Stay That Avoids the 3 C's
We have made an announcement, anticipating that travel during the COVID-19 era would become a long-term issue, that the company was aspiring to achieve the highest level of coronavirus measures. We called this the "Announcement Regarding the Highest-Level Coronavirus Measures – How to Avoid the 3 Cs while Traveling, by Hoshino Resorts."
In addition to normal cleaning procedures, we would incorporate sterilization procedures throughout our facilities, verify the health of our staff and guests, and create an environment that would minimize the occurrence of the 3 Cs (closed spaces, crowded places, and close-contact settings) between guests and staff, and the guests themselves as well.
Currently, we provide packages that enable remote working stay plans and facility charter plans for families. Before the spread of the novel coronavirus, I would check on the reservation statuses of our facilities only once a month. However, after the pandemic began, I check our numbers on a daily basis, and postulate on the behaviors of our guests and their states of mind, while considering what our next moves should be.
Let us look back on what we did to arrive at the aforementioned announcement.
First of all, on April 7th, when the city of Tokyo was included in a declared state of emergency, 2 of our hotels in the metropolitan area, including HOSHINOYA Tokyo, were closed down. We also instituted teleworking for our head office in Ginza, and we take pride in having sufficiently satisfied the guidelines established by the Tokyo Metropolitan Government to "cut social contact by 80%."
Meanwhile, our resorts and inns in regional areas have suffered drastically reduced business compared to the same time last year, but we did experience a certain level of local demand with some facilities — for example, our HOSHINOYA Karuizawa was visited by guests from Nagano and Niigata prefectures — and were able to remain open.
And so it was at this time that we decided to announce our 3 policy directions.
The first is to reduce costs. For the time being, we have halted investments in future opportunities. The second was maintaining our staff. While conducting a work share program, we took full advantage of the subsidy programs offered by the government to allow us to retain our employees, and that enabled us to secure the money to pay our staff salaries. The third was to reevaluate our services. We reevaluated all of our services — from dining to activities — from the perspective of "avoiding the 3 Cs."
By reevaluating our entire operation from the perspective of "avoiding the 3 Cs," we could assure the safety and security of our guests. Of course, we made every consideration to find ways to reduce close contact not only between our guests and our staff, but also between the guests themselves.
The issue of "how to provide a stay that avoids the 3 Cs" is a problem that affects not only our company, but the entire travel industry as well, and must be given the utmost priority.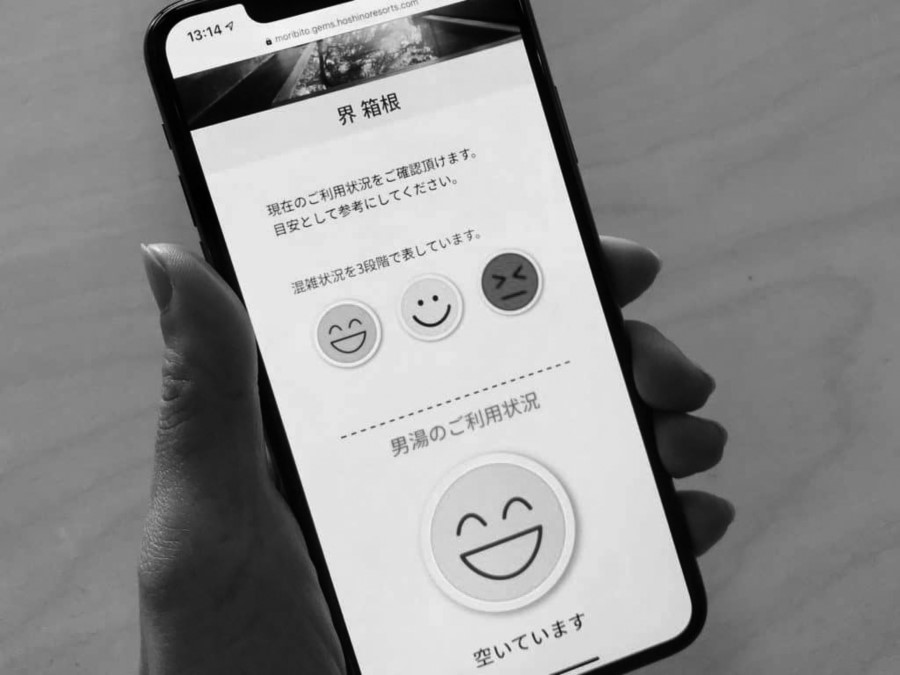 Why Local Customers Matter
If we can provide a form of travel that will enable guests to avoid closed spaces, crowded places, and close-contact settings, we may have an opportunity to access a segment of the marketplace that has never existed before.
In terms of how the future of the travel industry may evolve, I personally have 2 predictions.
First, with regard to the coronavirus, it is extremely important that we do not cause a breakdown in medical care services, and simultaneously we must ensure that we do not stifle economic activity.
According to experts, it will take a year to a year and a half to develop treatment and vaccine. During that time, I predict that the travel industry will go through a repetitive cycle of restraint followed by the lifting of restrictions, a rising and falling of fortunes.
Secondly, I believe that the travel marketplace will first recover from a place of proximity. What I mean by that is, I estimate that facilities will see a return of business first from guests who live within 30 minutes to an hour of their locations, followed by the Tokyo metropolitan area and Osaka, and finally inbound tourists a year to a year and a half later.
The fact is, even up to this point, we have seen a substantial demand from local customers.
For example, in the case of Omachi Onsen in Nagano, almost all of the guests come from the Tokyo metropolitan area, with a gradual increase in inbound tourists. However in the offseason, there was a great deal of business coming from local guests.
In light of these predictions, we are giving serious consideration towards "micro tourism." This is a word I made up, but it revolves around the idea of changing the content of our services to enable more local guests to come to our facilities.
There are several benefits to this. First of all, since we already experience a certain level of demand, it means that we can maintain the hiring of our staff. Next, while traveling long distances can potentially lead to the spread of the coronavirus, travel within the region is believed to have less of a risk.
The greatest benefit is that it enables our local population to learn about the appeals of the region they live in. The people who reside in a region often are not aware of the wonderful appeals of the place they live in.
So, we perceived this one to one and a half year period created by the coronavirus as "a time to make an effective investment to improve tourism," and endeavored to have the local population stay at our facilities, and rediscover the values of their local region.
In so doing, we were able to develop many wonderful relationships, benefiting from a variety of local recommendations. For example, a farmer might inform us, "the vegetables from over such-and-such are delicious," or a fisherman might advise us, "during this time of year, this variety of fish would be great to serve," or a local craftsperson or furniture maker might say to us, "why don't you use this furniture that we've made?".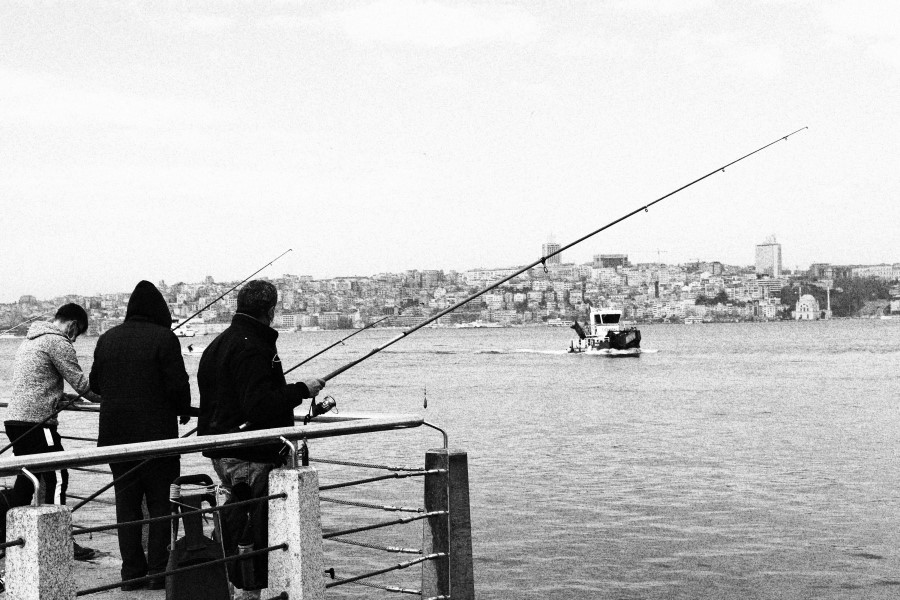 The coronavirus problem should probably be solved within a year and a half, at most within 2 years. What we need to think about is, what happens to Japan's tourism industry after the problem has been solved.
If we want inbound tourists to come not only to the metropolitan areas, but to regional locales as well, then micro tourism will be a big part of making that happen. I believe that this idea is certain to hold the possibility for raising Japan's tourism to another level. I could propose something like this in normal times, and I might get a response like, "oh, that's a good idea," but nobody will put it into action.
Isn't now the time when we might see an increase in people who will perceive it in a positive light, and take action?
The fact that people from the region are not aware of what makes their area so appealing will lead to a weakening of Japan's tourism power. For example, at KAI Kaga, we purchased plates from a young craftsperson who makes Kutani ware, a famous traditional art from that region.
If we were dealing with an old master, we would be compelled to purchase something they had already made. But if we are buying from a young artist, we can start the process by creating the product together. And the young ceramic artists were enthusiastic, saying "please let me see what kind of menu you are offering first," and they would design and adjust the sizes of the dishes to match the cuisine.
In this way, we are able to craft a tourism experience together with the people from that region. The ability to put together collaborations like these is what makes the local region such a wonderful place.
We would like young craftspersons and ceramic artists, people involved in agriculture, forestry, and fisheries, to learn and understand more about "tourism," and we in the tourism industry want to be more proactive about building a network with such people, to create a collaborative base and deeper relations with them.
I believe that will be the key to strengthening Japan's tourism power in the future.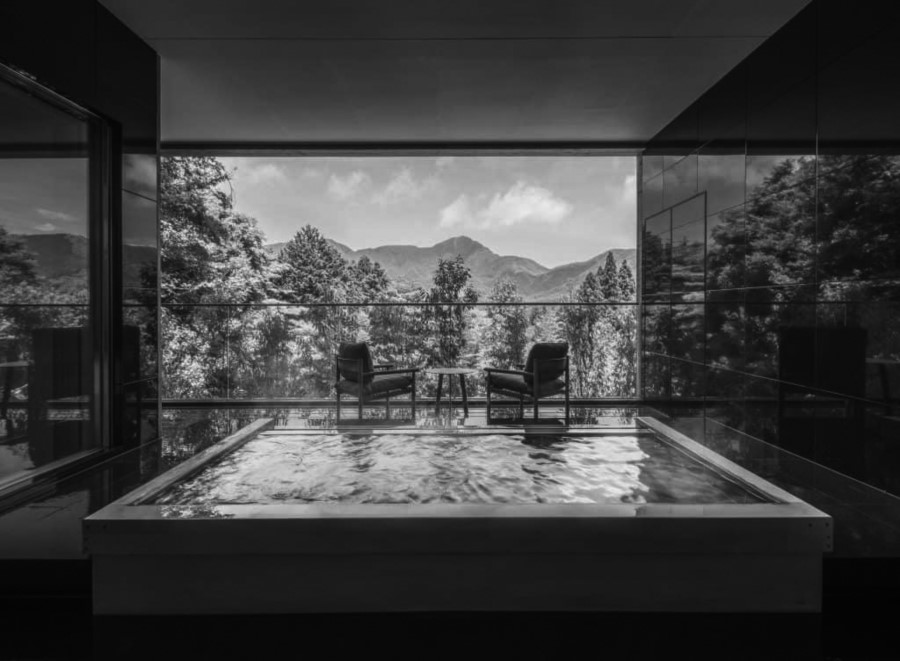 There are Things We Cannot Resolve Online
In the case of our company, all of our employees work together to think of ways to bring new appeals to travel, and with 90% of our staff engaged in customer service, it is difficult for us to shift to a teleworking environment.
However, from some time ago, our call center, which takes calls for reservations, has been staffed remotely by 30 to 40 persons. Most of these persons have had some circumstance, such as the transfer of a spouse, that compelled them to move away from the offices, and we have 1 person each staffed in Ireland, the United States, and in Sichuan province in China.
But converting other home office functions to remote work has been the type of challenge that we are confronting for the first time now, and there are still issues with maintaining productivity. Many of our staff members complain that, "with the kids around, I can't get any work done." So we are still in the trial-and-error stage of trying to put together a system that allows them to have a productive work environment.
For me personally, after going through the past few months under restrictions, it's made me realize how important it is to meet in person and communicate with one another. When conducting online meetings, it's a big difference from meeting in person, and I've become aware of the limits of doing things digitally. In particular, it's important for executives to possess facilitation skills, and one of those skills involves the ability to read the reactions of staff members while speaking to them.
If I'm in a meeting with 20 staff members, and I have to convince several of them about something, then I have to be aware of when to shift my facilitatory tone based on their expressions or body language.
The fact is, when meeting and communicating in person, you get access to an overwhelmingly greater amount of information. The progress to teleworking may become an essential evolution for Japan in the future, but at the same time, shouldn't we recognize that "there are things we cannot resolve online," and reevaluate the importance of gathering together?
Right now, I distribute my "Yoshiharutimes" blog internally to all of our employees.
I wrote an article titled, "The Justice of Travel" with the theme, "in these times, is tourism a virtue?" — The simple argument, that it's important for the regional economy, has lost its persuasive power, and is unlikely to gain understanding or support from society. By sincerely facing the question, of how the services we provide can contribute to a society that is battling against this virus, I believe that we can proudly emerge from this hardship. —
The strengths of Hoshino Resorts is our flat organizational culture, and the diversity of our ideas. Each and every one of our staff members is imaginative, and brings ideas for a new kind of fascination and appeal in travel. If that can play a small part in uplifting the entire Japanese tourism industry, that would make me very happy.
Yoshiharu Hoshino
Born in 1960, Nagano Prefecture. Graduated from the Nolan School of Hotel Administration at Cornell University, in the United States. Appointed CEO of Hoshino Resorts in 1991. While preserving the existing framework, he has continued to expand into new businesses, and has been called an adventurer in the tourism resort industry. His swift and strong decision-making during the current coronavirus pandemic has gained wide notice.
Updated October 5th, 2022
Interviewed April 2020
Text by: Kaori Hori
Photos provided by: Hoshino Resorts