How to Engage Employees in Company Values? – LIFULL's Internal Branding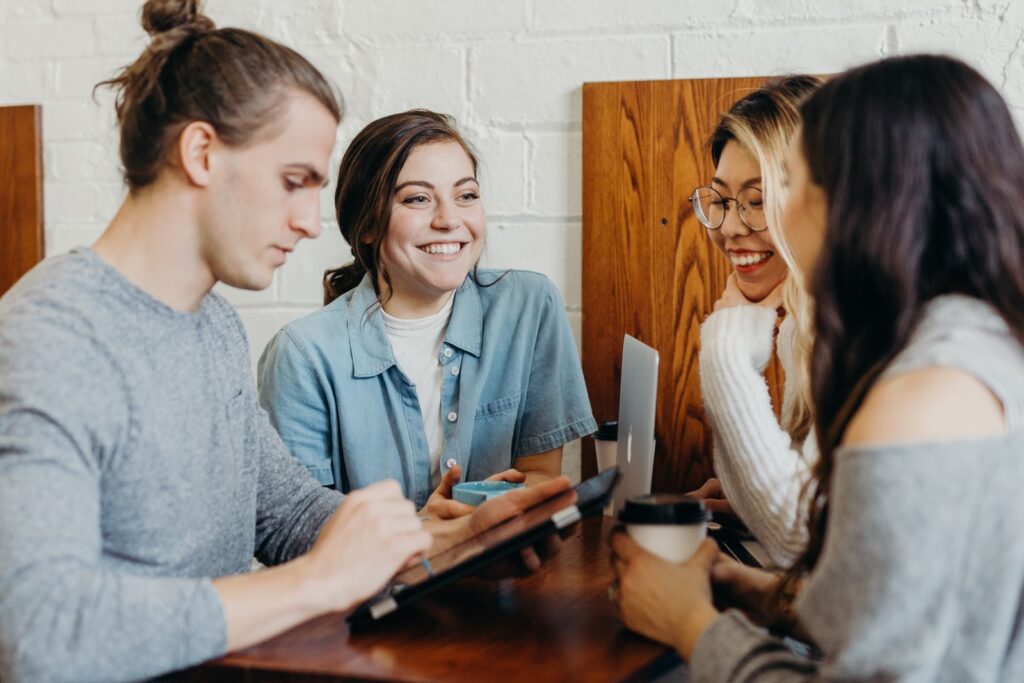 Few people would argue against the importance of businesses having a core ideology. This defines why your company exists, and what its values to society will be. Businesses understand the importance of promoting these principles both internally and externally. That said, if asked whether their employees act in accordance with this core ideology, many companies would have difficulty giving a firm yes.
Such companies may want to look to the initiatives taken by LIFULL Co. Ltd., a company known for LIFULL HOME'S, one of the largest real estate and housing information websites in Japan. Originally known as NEXT, LIFULL adopted its current name in 2017. With a corporate message of "Make every LIFE FULL", the company's business goal is to help solve the issues and challenges faced by individuals and society, in order to help people achieve happiness and peace of mind.
In the first part of the article, I introduced various HR initiatives and trends that allow employees the freedom to live in a variety of ways, as well as the LivingAnywhere Commons project, a community that aims to help its members make a living how they want to, while living in the place of their choice. Such initiatives help create shared goals and ideologies in employees, and form the foundation that supports the actions of each individual.
To find out how LIFULL was able to have its employees engage in the company's most important values during a period of major transition that included a name change, I decided to cover their internal branding process.
A Decision To Rename The Company
On April 1st of 2017, NEXT Co., Ltd. commenced its pivotal rebranding process, changing its name to LIFULL Co., Ltd.
Prior to the name change, the company operated under three separate names. NEXT, HOME'S (it's primary service and the current LIFULL HOME'S,) and LIFULL (the company's overseas and new business branch.) Following the company rebranding, all of the group's subsidiaries and services were brought together under the LIFULL master brand.
In anticipation of this major project, Daisuke Miyata (Head of the Creative Strategy Office's Brand Management Group at the company's Creative Headquarters) was tasked with a special mission by Company President and Representative Director Takashi Inoue.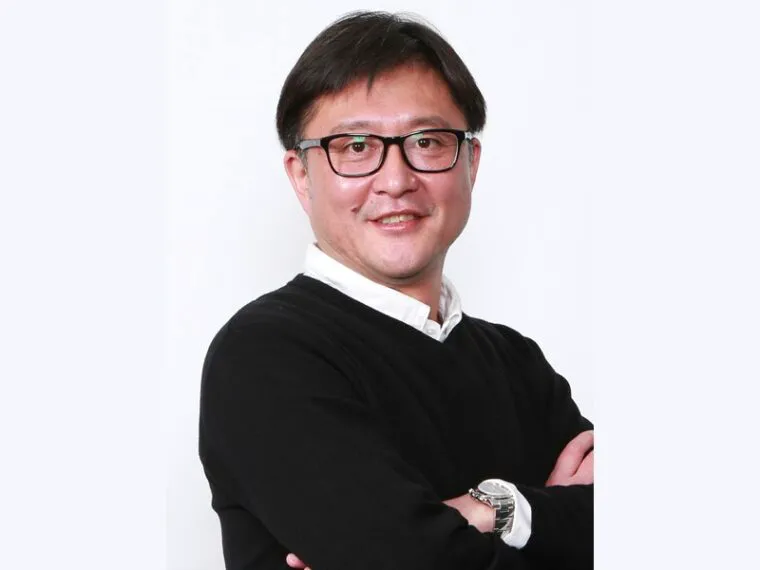 "Director Inoue and I set the project in motion in January of 2016 in anticipation of consolidating under the master brand. We started by considering the pros and cons of consolidation, and proceeded with things such as changing the company name after giving thought to the various risks involved." (Miyata)
He stated that their biggest concern was how the company's primary service, HOME'S, would be affected. They deliberated how to maintain consistency when rebranding a service that was already well-known. A drop in recognition and utilization would be disastrous for a matching business. Increasing the length of the service's name was also a risky proposition from an SEO perspective.
"Despite this, we were intent on unifying the company under the LIFULL master brand in order for us to broadcast a consistent image of what we strive to be to both our employees and the outside world. While our company has always been very conscious of its management philosophy and policies, our plan was to take that a step further, and achieve a state where each of our employees is engaged in creating the future LIFULL is striving towards." (Miyata)
Challenges to Communicate Numerous Important Messages
Starting in 2018, LIFULL began to promote its new brand purpose externally.
"We see unaddressed problems as an opportunity for a richer life, if looked at from a different perspective. Our mission is to become a company that allows people to realize their ideal lifestyle when faced with unlimited possibilities. "
This was LIFULL declaring their mission statement to the world. On the other hard, Miyata recalled having some difficulties implementing these principles within the company.
"There were a wide range of topics covered by the company policy, philosophy, vision, guidelines, brand purpose, messages, and keywords. I think we struggled to achieve a complete understanding of all of these throughout the organization. We received questions from our employees about things like the function of our company purpose, and how it differed from the management philosophy. This was a challenge stemming from our desire to promote a number of different messages we felt were important." (Miyata)
These messages would lose their meaning, however, if the company's employees were unable to fully digest them. After taking this into consideration, LIFULL made the decision to no longer use the word 'company purpose,' and instead reorganized the different company messages into a single New Company Statement, which it published in October 2020. The company also released a brand movie, titled LIFULL VISION 2025, to coincide with the New Company Statement.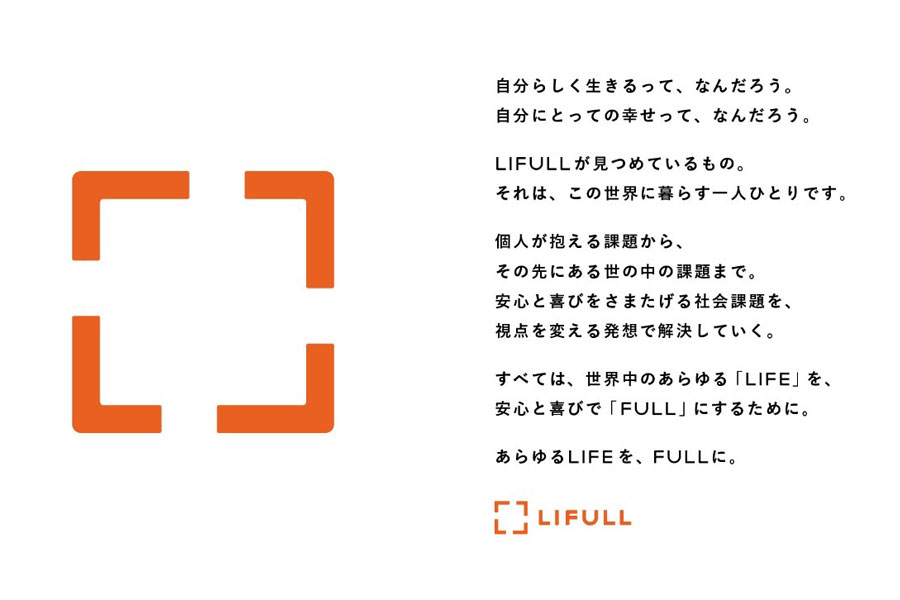 October 2020 was also the timing of LIFULL's updated medium-term management plan announcement. The New Company Statement and brand movie were meant to work in concert with the updated company plan.
"Up until then, our company statements had focused on more abstract messages, such as reducing people's inconvenience and insecurity. With the new medium-term management plan, we changed our focus to "social issues," and made a specific declaration to solve 100 different social issues, both within the company, as well as externally through co-creation. This was a message that we would look carefully at both individuals and society at large in order to find problems that need solving." (Miyata)
Creating Opportunities for Discussion Increases Engagement
What is the importance of internal branding efforts taken by companies to provide their employees with a clear understanding of company messages? Mr. Miyata points out the 'significance of not simply delivering a message to employees, but rather making it something that concerns them personally, and connecting that to the actions they take.'
"In LIFULL's case, I feel the main challenge is how engaged can we get our employees to be in the social issues stated in our New Company Statement. While it's difficult to define success in terms of internal branding, our main focus is coming up with initiatives that align our employees personally with the direction the company wants to go." (Miyata)
LIFULL is currently moving forward with a number of initiatives based on this thinking.
One example of this is the company mixer events. Held four times yearly, these events are open to all company employees. At these mixers, company representative's talk about the sentiments found in the New Company Statement, and participants discuss topics such as 'social issues that affect those close to us.'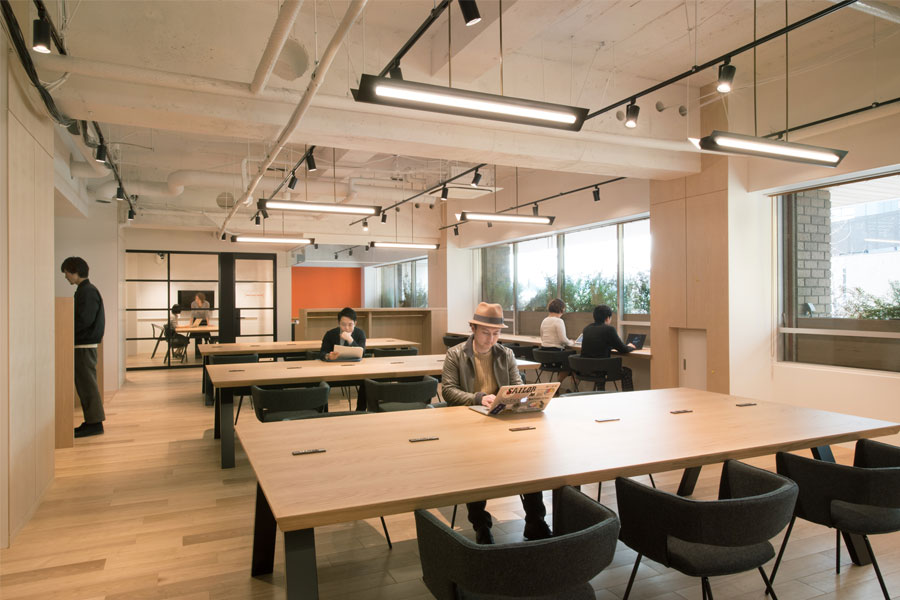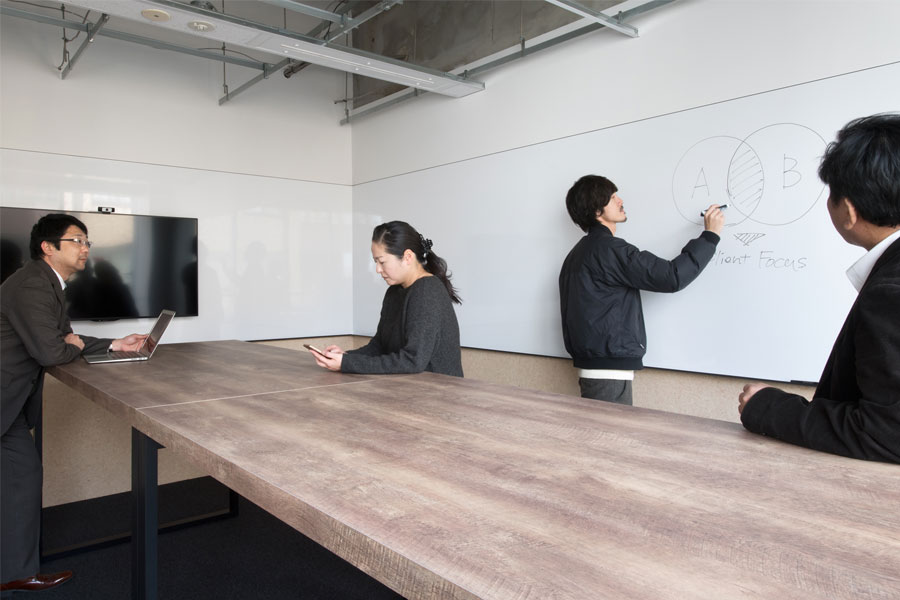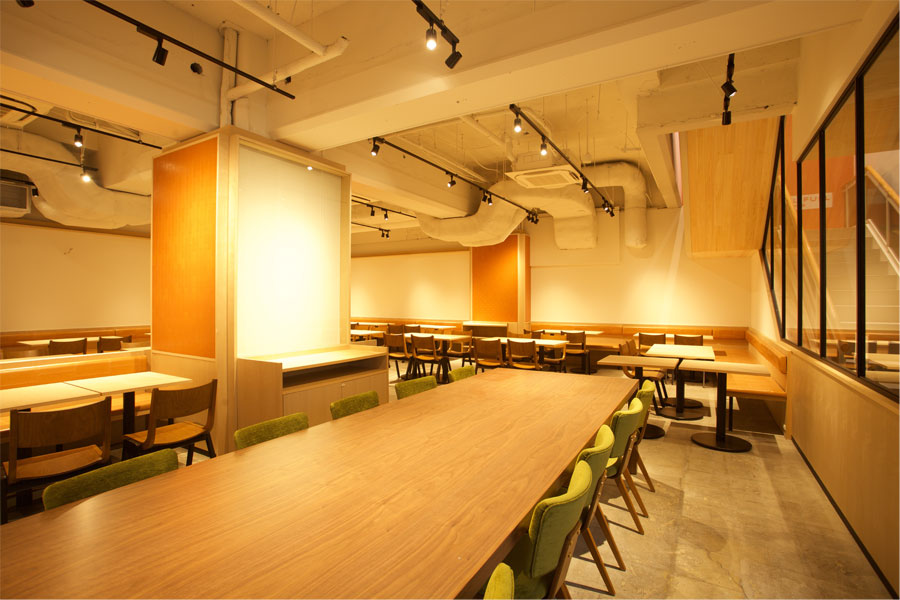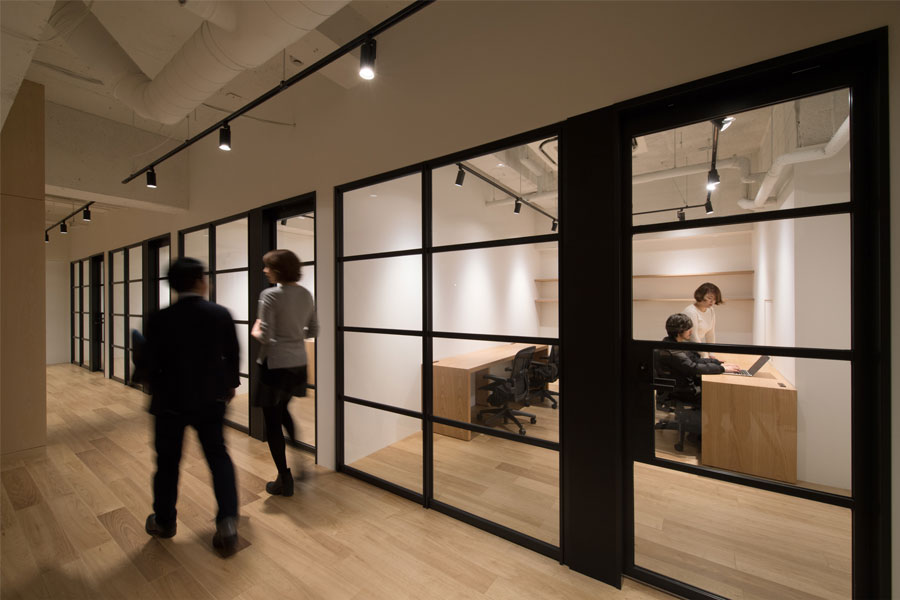 "Even within the same company, each individual is obviously going to have different ideas about things. Thinking about things from only one's own point of view will lead to having a narrower perspective on work matters. With the company mixers, we give employees the opportunity to freely think about and discuss social issues without being hung up on their own work responsibilities. We often discuss issues that concern the future of the company as well." (Miyata)
He also stated that they implement middle management training courses, and also hold workshops to help employees better relate to the New Company Statement. The opinions and points of view gained at such functions are also used in daily 1 on 1 interactions with employees, and they try to spread the habit of thinking about issues as a personal matter.
What kind of future does LIFULL hope their internal branding initiatives will lead to?
"I get a sense that LIFULL's values are being well received throughout the company. By improving the motivation of our employees with regards to the range and speed of LIFULL's current and future business developments, we hope to contribute directly to the betterment of society. Taking a serious approach towards social issues is highly correlated with increasing the value of our business and services." (Miyata)
---
Updated July 29, 2022
Interview took place in January, 2021
Article by Shinsuke Tada