Diverse Work Styles for Everyday Life: "YOUR WORK GOOD" with Daisuke Miyata (LIFULL)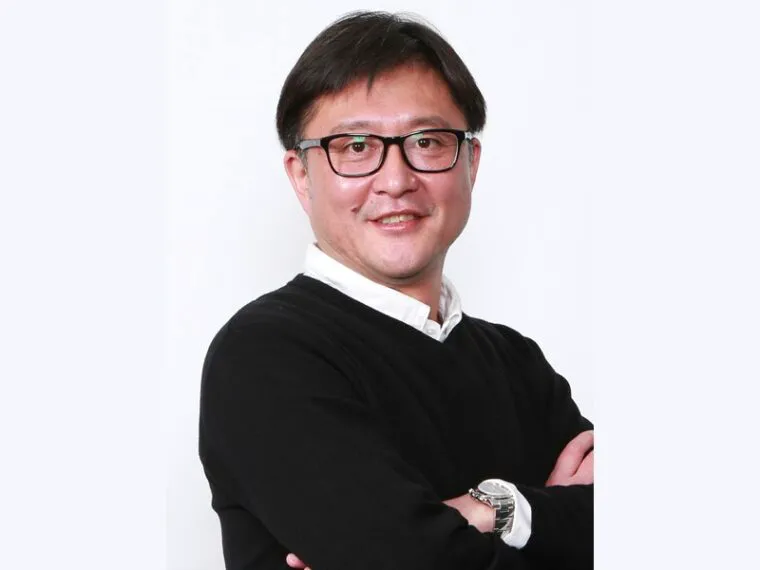 WORK MILL offers inspiration to create your "WORK GOOD," your own unique style of work. We carried out a survey with people who have been featured in past issues of the WORK MILL web magazine to find out what "WORK GOOD" means to each of them.
What does "WORK GOOD" mean to you?
What do you keep in mind every day to realize your "WORK GOOD"?
What do you feel your purpose is in work?
Through these three questions, we will learn more about "WORK GOOD" .
Staying Curious About Everything
What does "WORK GOOD" mean to you?
A situation where I'm not limited by the framework of the organization, but I can find a work style that allows me to solve business problems based on my own experience and knowledge, or through learning, and strive toward that goal. In short, the ideal behind my unique style of work is to continuously create an environment where I can find something to devote myself to throughout my career, and find enjoyment and fulfillment in my work.
What do you keep in mind everyday to realize your "WORK GOOD"?
I ask myself whether I'm pursuing creativity from my own perspective, with my own skills and experience as a professional, as well as communication with other parties involved. Am I learning and doing things my own way while being mindful of others' views? Am I facing everything with curiosity and interest, including others' perspectives and opinions? I still have a lot to learn, but that is what I keep in mind.
What do you feel your purpose is in work?
Making things even a little bit better for people who are struggling, or in difficult circumstances. Feeling that the business or projects I contribute to or advance are useful for society gives me a sense of fulfillment and makes me feel that my work has meaning. I think that is what motivates me to work.
Also, I think that being able to work with professionals in various fields, including in my own company, to improve my own awareness and expertise, and to be able to solve problems and create results also gives purpose to my work.
―Daisuke Miyata
Brand Management Group Leader, Creative Strategy Office, Creative Headquarters.
In 2009, he joined NEXT INC. (now LIFULL). He worked in business strategy formulation for the Service Planning and Sales Strategy Department of HOME'S Business Headquarters (now LIFULL HOME'S) and launched ToB and ToC events. He worked in promotion strategy formulation and promotion policy advancement for the Brand Promotion Department. He promoted the launch of new businesses with proposals through the in-house business proposal system. To consolidate the brand, he guided a brand building and consolidation initiative that led to the integration of the LIFULL brand in 2017. He is currently pursuing brand building in the same department.
*Profile at the time of the interview in the following article (Japanese).  
How Each Person Makes the Company's Philosophy Their Own: Practical Wisdom on Internal Branding by LIFULL
 Updated: April 26, 2022
Editing: press labo,inc.