How China is Fostering Future Leaders to Change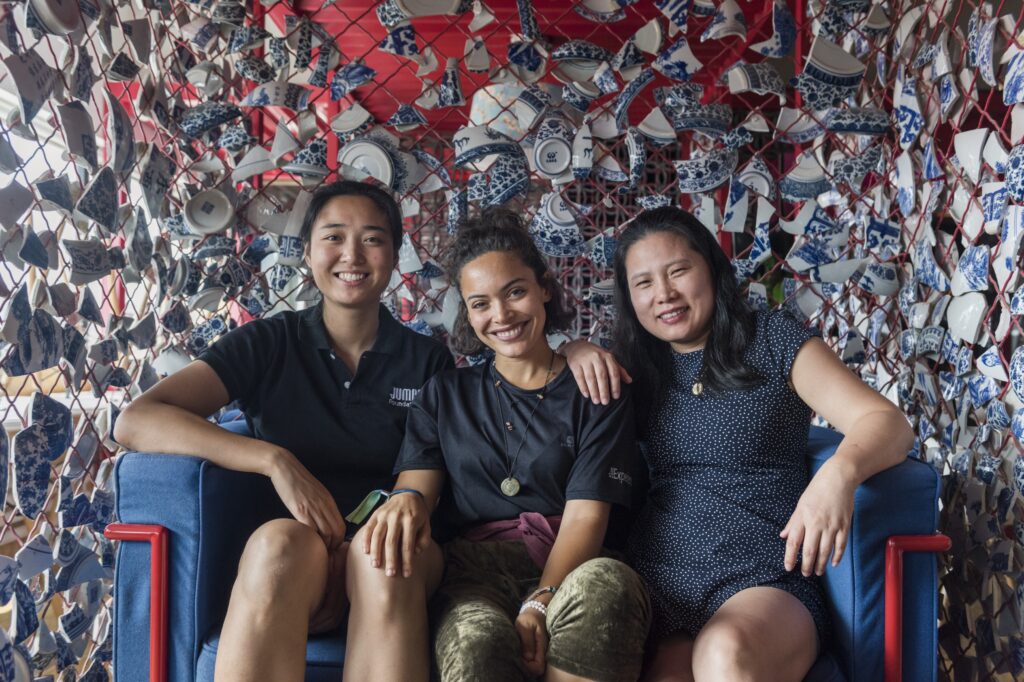 In order to change society, a Chinese branch of Jump! Foundation was opened in 2014, to foster leaders of the future through experiential education.
The original article "Change us, change people" is a part of the WORK MILL with Forbes JAPAN Issue 3 -THE AGE OF POST-INNOVATIONALISM©WORK MILL, published on October 2, 2018
"Pursuing monetary profit is outdated," say the members of JUMP! Foundation. What awaits after an educational transformation with a strong conviction?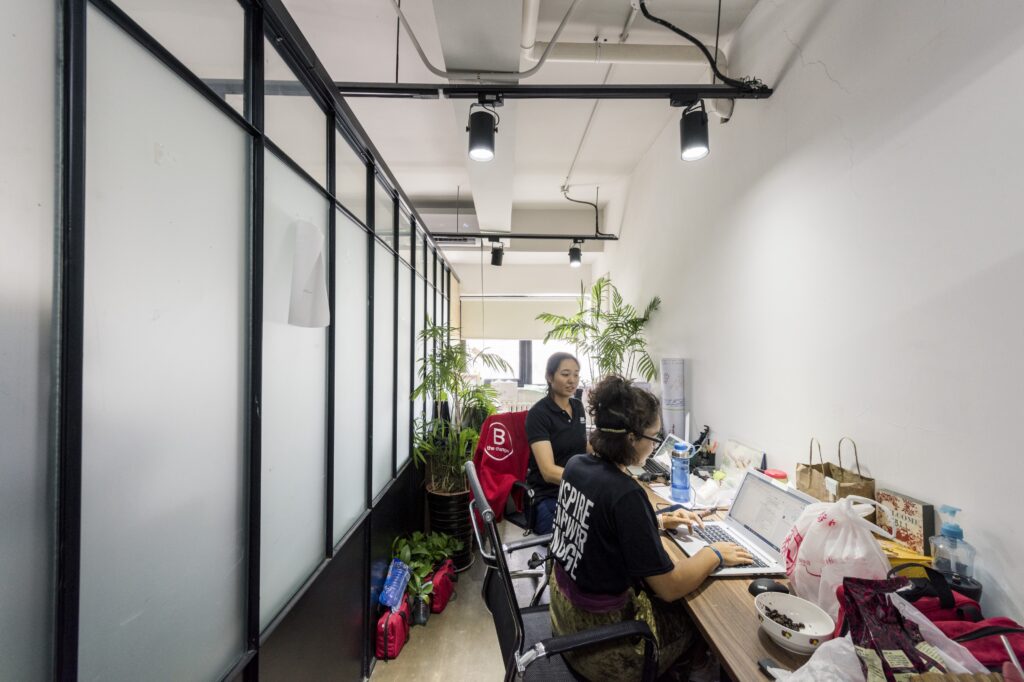 An organization that aims to foster leaders of the future through experiential education. Founded in 2006, it works with educational institutions around the world to provide unique programs.
Inorder to change society, it's important to foster future leaders. Based on this belief, JUMP! Foundation takes young children out on novel experiences and adventures. JUMP! Foundation is an organization that joins up with educational institutions such as international schools to create out-of-the-box curriculums. What they offer is an "education of the heart" for the next generation of leaders. By providing unique programs not adopted by regular public institutions, they give children the chance to reevaluate their views of themselves, others, and the community, nurturing respect toward others. They also create opportunities for them to become leaders who can introduce new values into society. "We acquired the B Corp certification this year. Education is an important subject all throughout China now." According to Senior Finance Manager Xueyan Liu, social work has been drawing attention these past five years as a rebound effect of the rapid economic growth.
Fostering future leaders
Founded in 2006, their headquarters are in Bangkok, Thailand. A Chinese branch was opened in 2014, and projects are underway all throughout East Asia. Many international schools in major cities take part in the JUMP! Foundation program and they're highly reputed by educational institutions."Many children nowadays answer questions as if everything were an exam. We don't want to hear any cookie-cutter replies. We want to hear what they feel, how they think. We believe that asking them these questions will lead to their growth."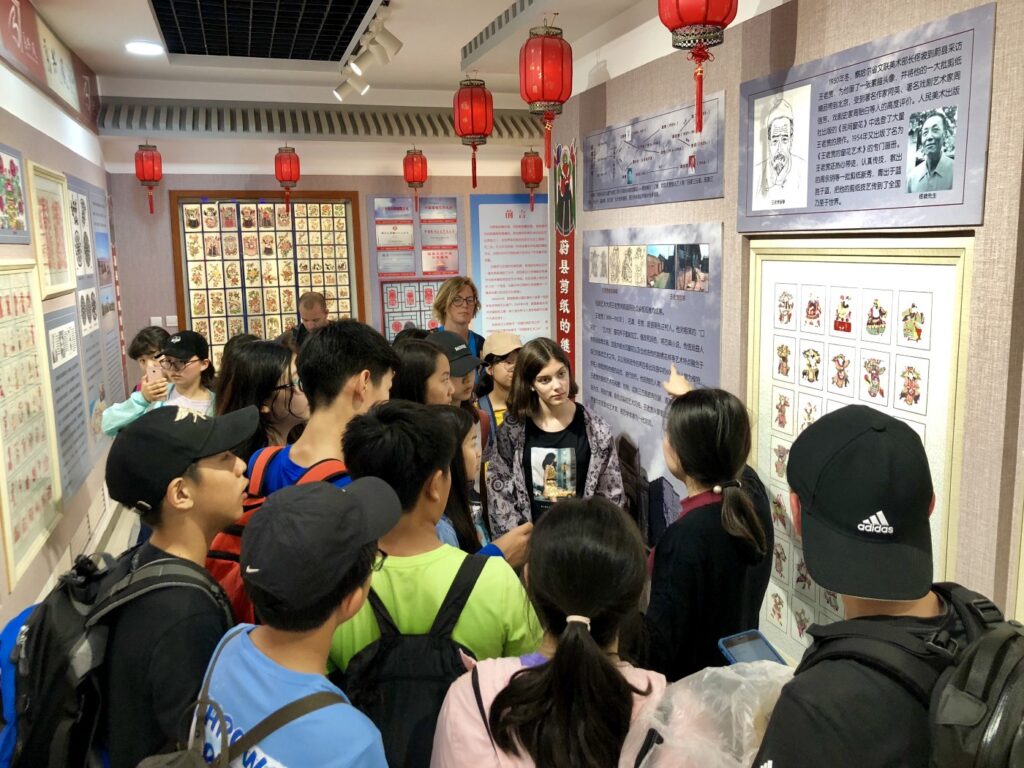 Learning about China's traditional papercutting craft at a museum in Yu County, Hebei. The organization believes that understanding history is important for future leaders.
The programs they offer are for both inside and outside of the classroom. This summer, they held a 22-day practical program, taking the children from Yunnan to Hong Kong, then all the way to Hawaii. The children engaged in a project to create an educational program for an area in Yunnan that has no schools. "Most of the participants come from wealthy families. When they start their own businesses in the future, we hope they become managers who are true global citizens that care about more than just monetary profits."