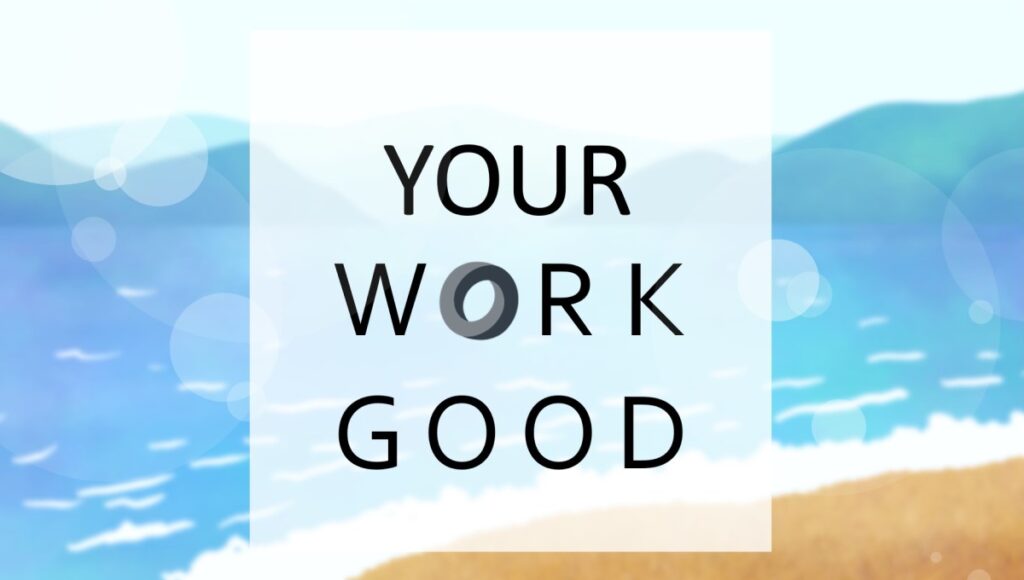 Making Diverse Work Styles the Norm.
WORK MILL offers inspiration to create your "WORK GOOD," your own unique style of work. We carried out a survey with people who have been featured in past issues of the WORK MILL web magazine to find out what "WORK GOOD" means to each of them.
What does "WORK GOOD" mean to you?
What do you keep in mind every day to realize your "WORK GOOD"?
What do you feel your purpose is in work?
Through these three questions, we will learn more about "WORK GOOD" .