How Japanese Craftsmen Manage a Business with Kaizen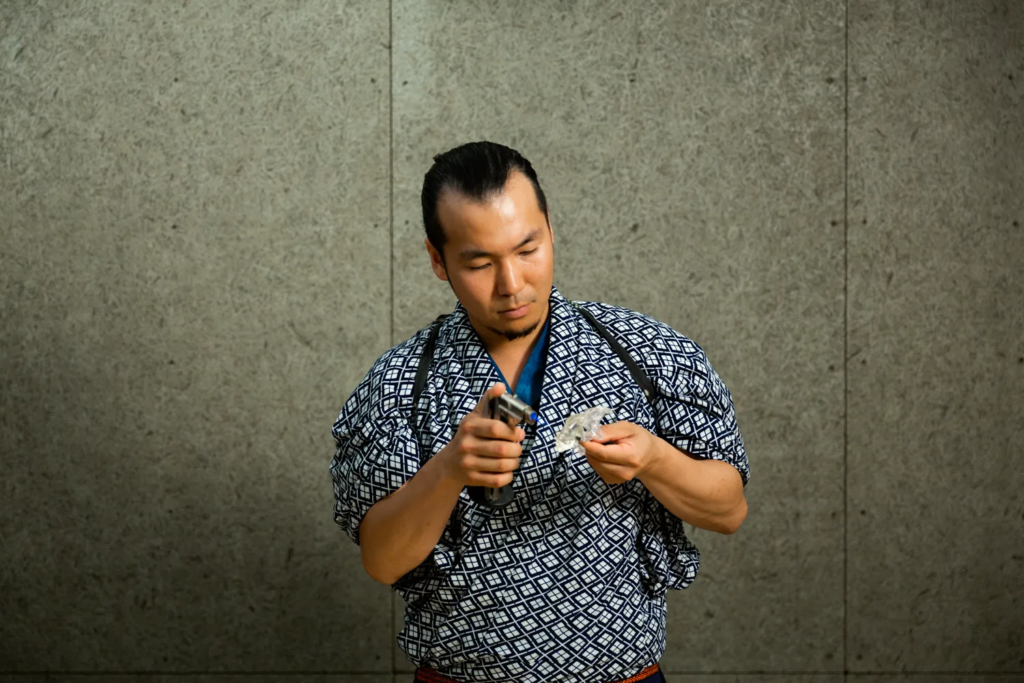 The world of craftsmanship… It is a demanding world, and unpaid work is the norm – until you become a full-fledged craftsman. A lot of people have this image of this industry. And well, they're not entirely wrong. But craftspeople in 2022 are making an effort to rise above this image.
Shinri Tezuka, an Amezaiku craftsman, runs his own crafts company with seven apprentices that work with him. He is also the company's manager.
This article is a reflection of his views on how the craftspeople at Reiwa period work, while also managing their apprentices.
The Need for Constant Improvement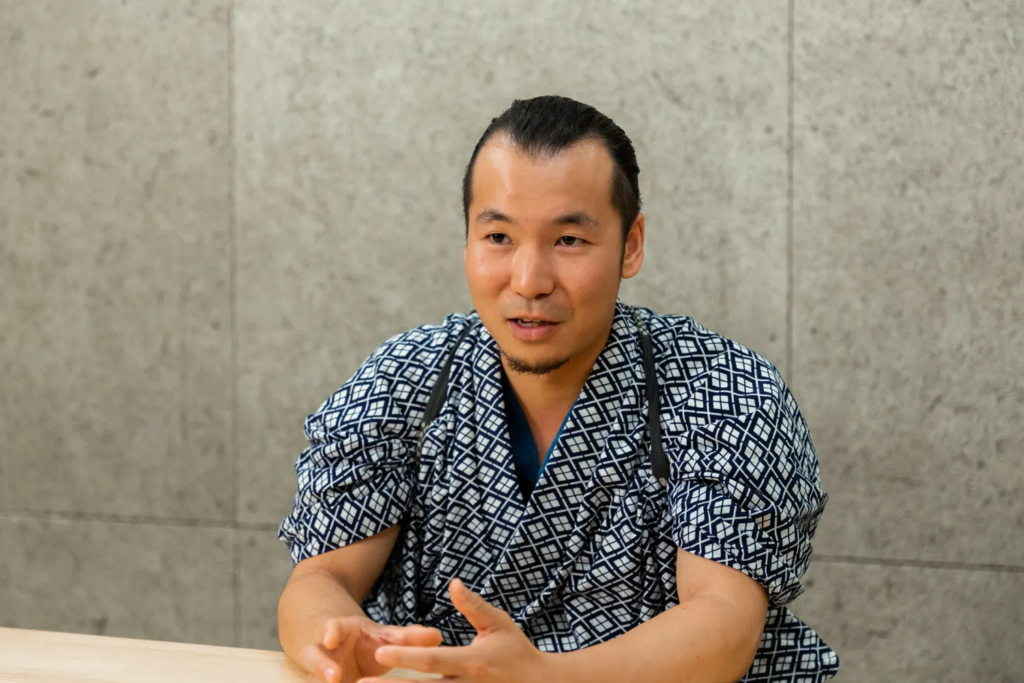 Born in 1989, Tezuka has been involved in product demonstrations, hands-on workshops, and custom-making throughout Japan as an Amezaiku craftsman since 2010. In 2013, he went on to establish his own Amezaiku studio shop, Asakusa Amezaiku Ameshin, in Asakusa, Tokyo. Currently, two shops are running under his brand- the Hanakawado shop in Asakusa and the Sky Tree Solamachi shop.
With an increasing demand for his work, Tezuka realized he needed people, and that's how he managed to create employment opportunities. But since craftsmanship was a labor of skill, he couldn't just hire people to start working; he needed to train them in order to maintain his production quality and to expand the business further.
Craftspeople are constantly looking for ways to improve their work and make it better every day. According to Tezuka, a craftsman is not someone who makes and sells things, but someone who makes things while thinking about how to improve them day by day. He tells his apprentices that he wants them to be craftsmen, not workers. He says, "I think 'craftsman' is a word that refers to a way of thinking." In Japanese, this culture is known as Kaizen.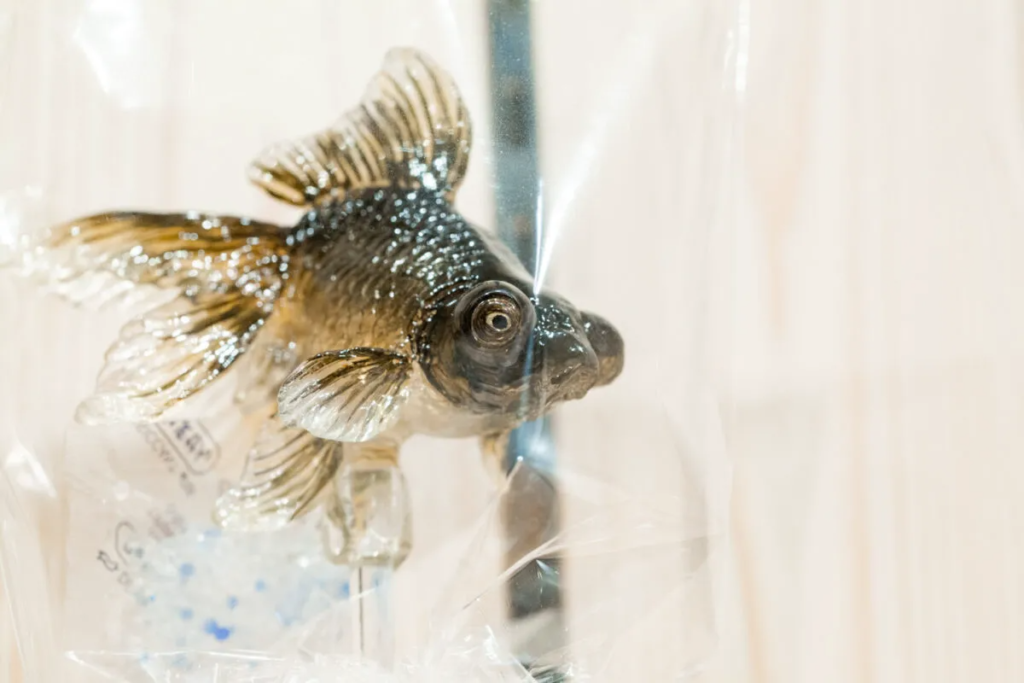 The Spirit of Kaizen
Kaizen is a Japanese philosophy that focuses on continuous improvement. It's a concept that has become widely adopted in manufacturing industries and businesses around the world.
When Tezuka describes an ideal craftsman and their constant need for improvement, he is actually shedding light on working with the spirit of Kaizen.
It is a concept of work that focuses on small, incremental improvements in systems and processes to establish a culture of continuous improvement, intending to enhance efficiency, quality, and productivity while also reducing waste and cost. With the belief that everyone has valuable insights and can contribute to improving the organization in some way, the Spirit of Kaizen aims to include all the employees in the improvement process.
Since Kaizen requires a mindset of openness, collaboration, and a willingness to experiment and learn from mistakes, it has proven to be effective in achieving sustainable improvements in various industries.
Business Manager & Craftsman- Can One Be Both?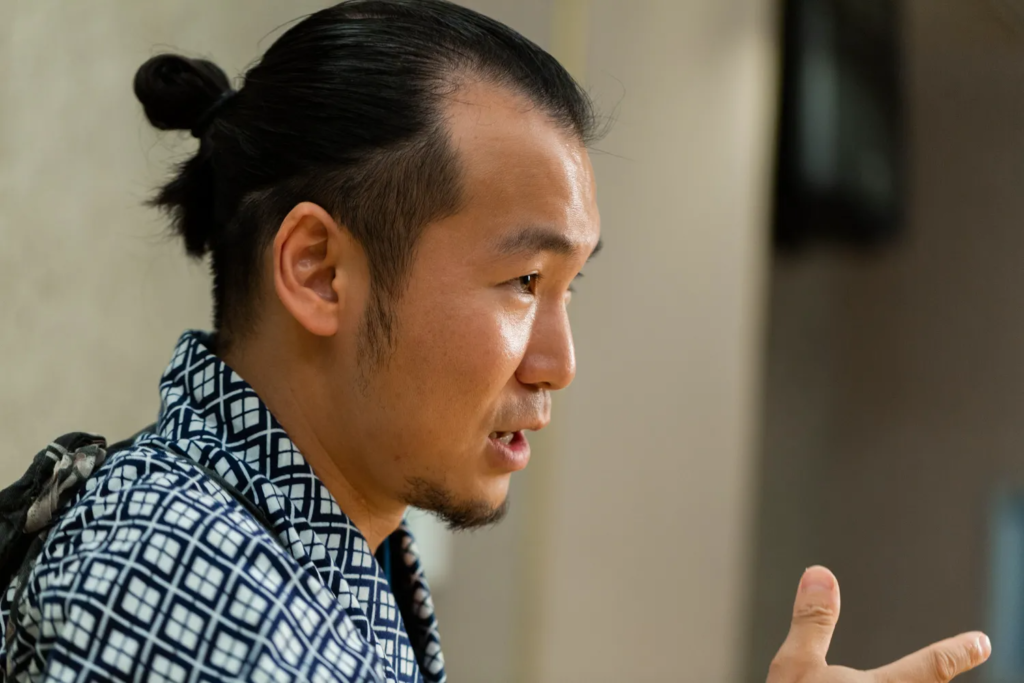 Shinri Tezuka believes that the roles of a craftsman and a manager are not separate. According to him, a craftsman's job is to get people to buy what he makes, and to do that, he needs to be able to make things and manage his business as a matter of course.
He thinks it is impossible to do it alone if he cannot meet the costs of materials and labor. Thus, if a craftsman wants to make a living out of his craft, he needs to learn how to run a business and for that, generating profits is essential, regardless of how skilled that craftsman is.
Advantages of Running a Diverse Team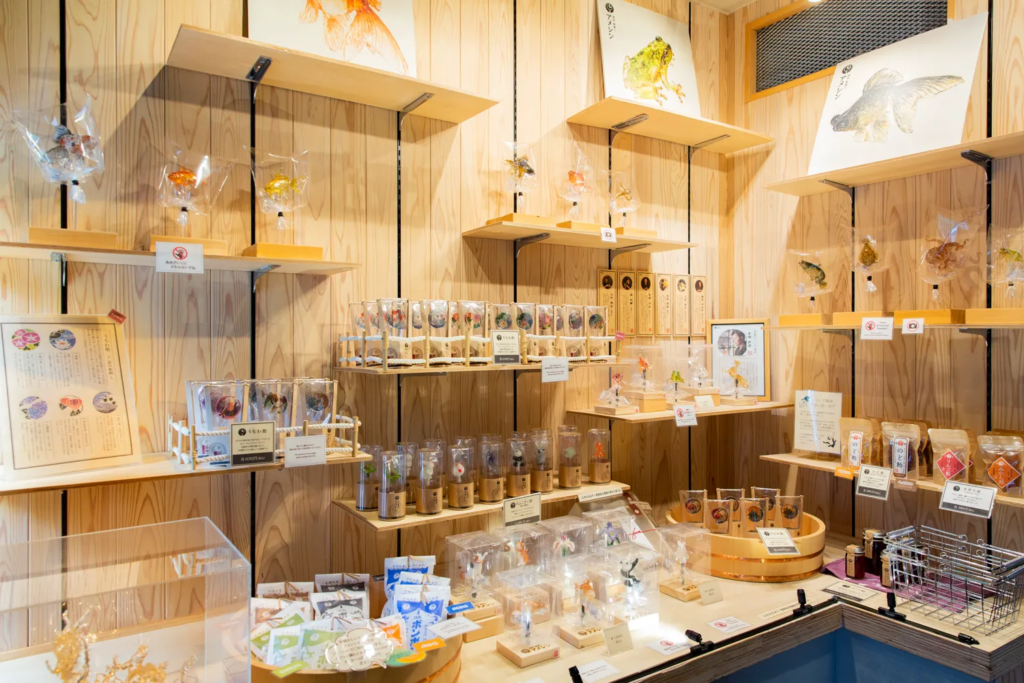 Tezuka's store consists of a diverse team of seven apprentices. Most of them share a common background, having worked in the confectionery industry, but their ages and motivations are quite different from each other. Some started in their 20s, while others are in their 50s, and some are even thinking of setting up their own businesses in the future.
Their personality types are also quite diverse. There are people who are good at getting involved with other people and people who are not so good at it. There are also those who are good at figuring out how to make things on their own and then there are those who can shine because they work in a company like Asakusa.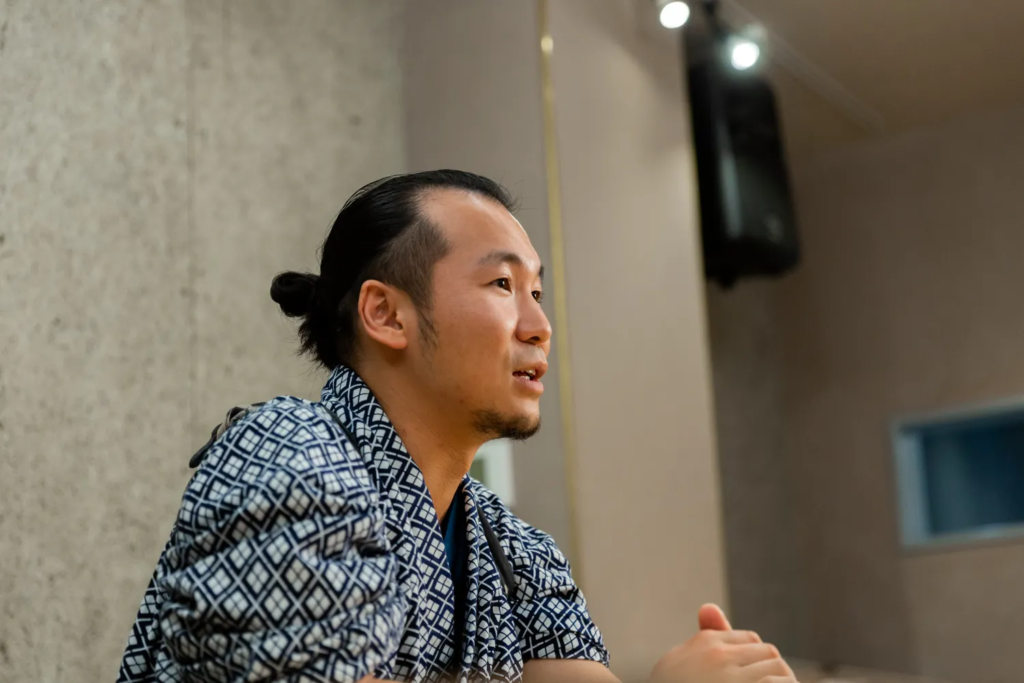 This diversity, according to Tezuka, is the strength of an organization. He believes that different types of people have their own specialties and each of them can work in their own area of expertise.
He elaborates, "If you work alone, you have to do everything, so you have to score at least 70 points in every process. But if you are in an organization, someone who can score 120 points in one thing is stronger. In that sense, I think there is an interesting aspect of craftsmen working in an organization."
In the world of crafts, every individual has their own unique strengths which differ from each other. According to Tezuka, identifying and developing your own strength comes naturally along the way. It's not always something that can be clearly verbalized. Everyone does what they are best at and strives to improve in that area and even explore other aspects independently.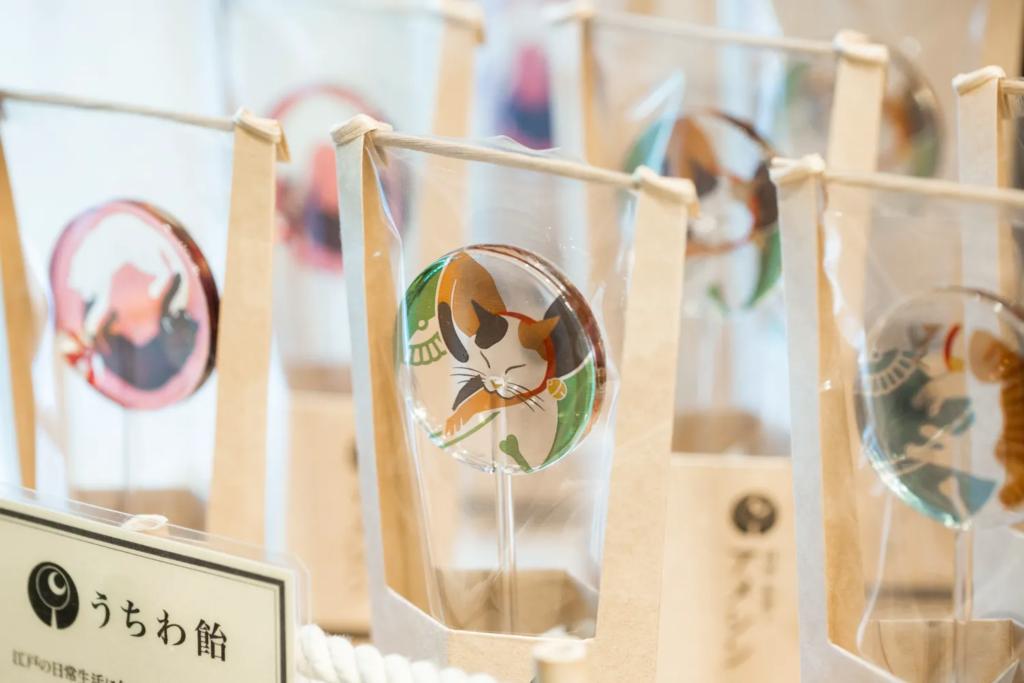 How to Become a Great Craftsman?
According to Tezuka, the ideal state for a craftsman is to be uncomfortable with what he has created. That is the best attitude and the driving force behind everything. That's why Tezuka says he doesn't want his apprentices to think that they have made something good. While appreciation at the moment is necessary, he believes that a craftsman shouldn't be done and satisfied with his creation. They should never think that their creation is "good enough" because that way, it will always be worse than the last time.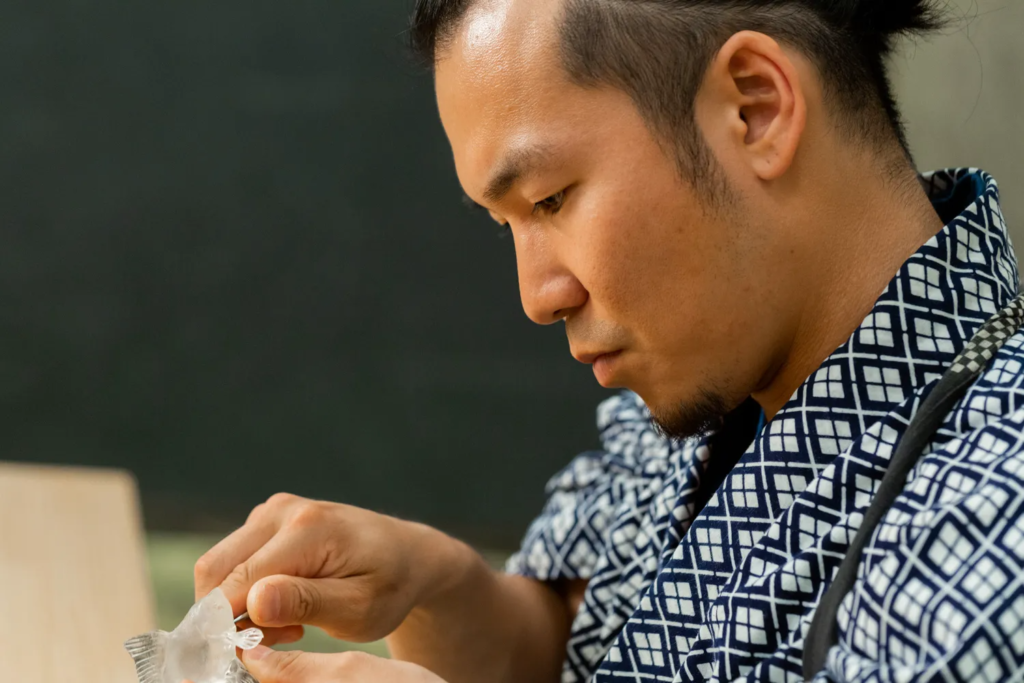 Craftsmanship is a world where skills matter the most. A craftsman or an artisan, at the end of the day, must be content with their creation. That's why, for them, it's should not be enough just to fix things based on other people's opinions and suggestions. They should know how to own their skills.
Tezuka says, "You have to try it yourself, make mistakes, and improve it, and when your hands, eyes, thoughts, and other such circuits are connected, it finally becomes your own technique. There is no point in me teaching you how to do it. "
He believes in calming suggestions irrespective of whether the apprentice has performed well or badly. In simple words, they don't put in exaggerated emotional expressions as they believe that it is important for craftsmen to be stable in their minds.
Talking about whether he gives direct advice to his apprentices about their poor performance or lack of growth, Tezuka says that he does pass on advice but eventually, it's up to the apprentice to decide whether they want to be better or not. In the end, even if the company is struggling to grow, he believes it is up to the individual to do it.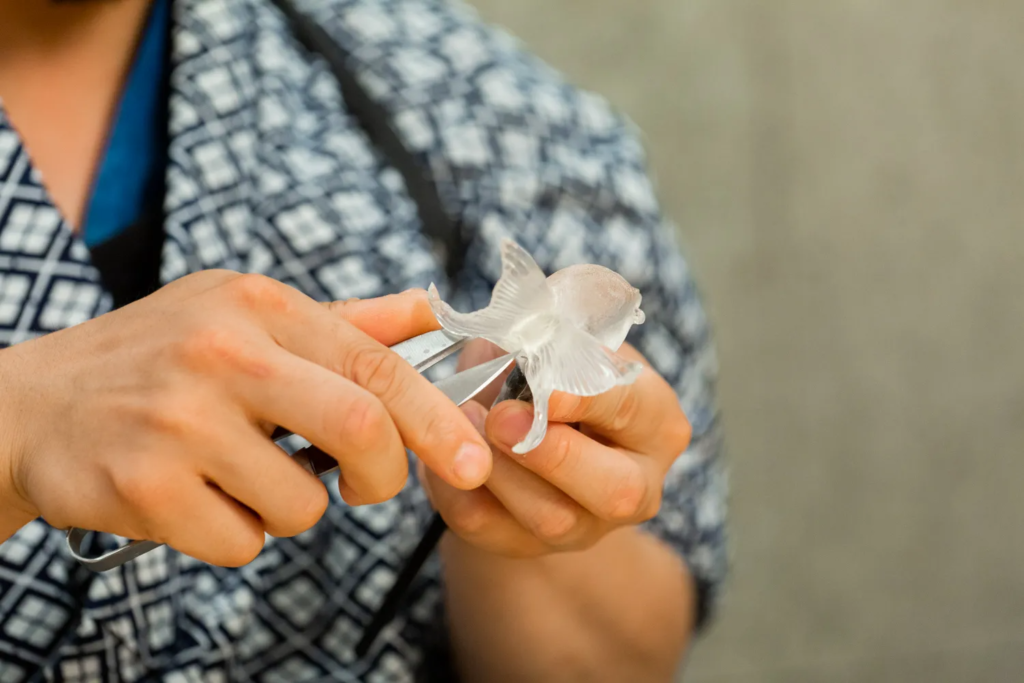 What does an Ideal Organization look like?
An organization that can survive and run without its owner is an ideal organization, according to Tezuka. However, this is not an instant phase; it takes a lot of time and effort, and business owners often have to tackle their hesitance and fear to be able to trust their employees for running the business. But it is important as there would be no meaning to running the business if it would just cease to exist if the owner were to die.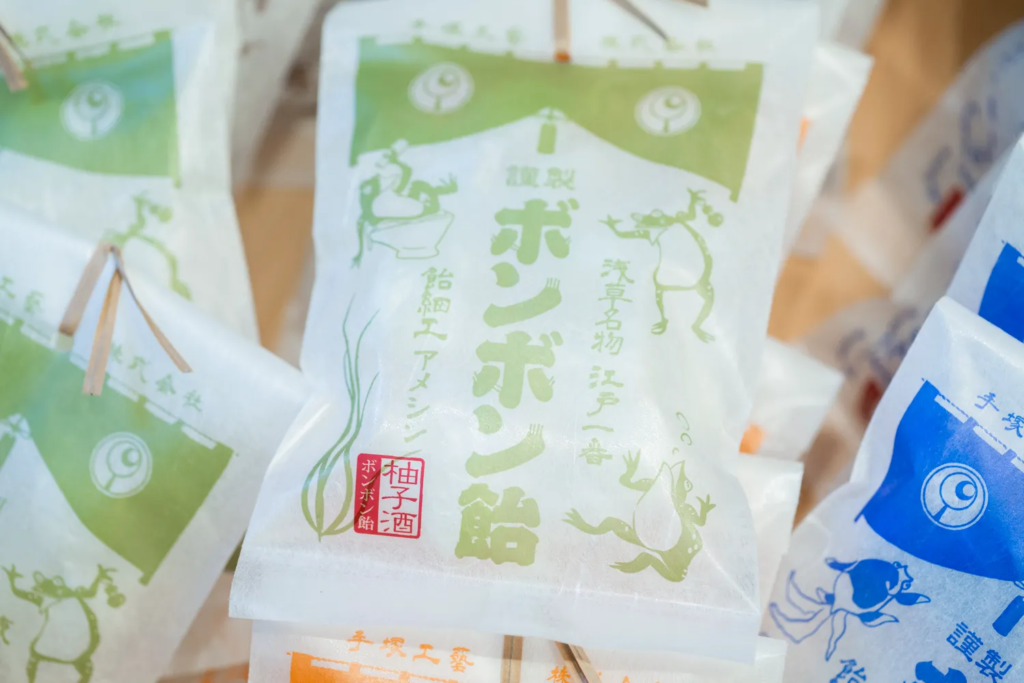 Also, in an organization that consists of craftspeople, there shouldn't be a superior or inferior kind of relationship. Tezuka believes that this work culture is healthy as long as everyone doesn't compromise on technical aspects.
He believes that leaders are just people who happen to stand on the crest of a wave within the organization as a whole. From the outside, it looks like the organization is created by the top management, but that is not actually the case. There is an ocean below and the waves rise, so there can only be a wave crest, and that wave crest can also drop and then rise again in another place, and so on.
Tezuka believes that instead of learning management from somewhere, he has actually grown along with the organization and has evolved into a business leader because of his learnings and experiences. He says, "I feel that the organization has made me the person I am today."
At the end of the day, craftspeople are here to create and all they want to do is polish their skills and make better products!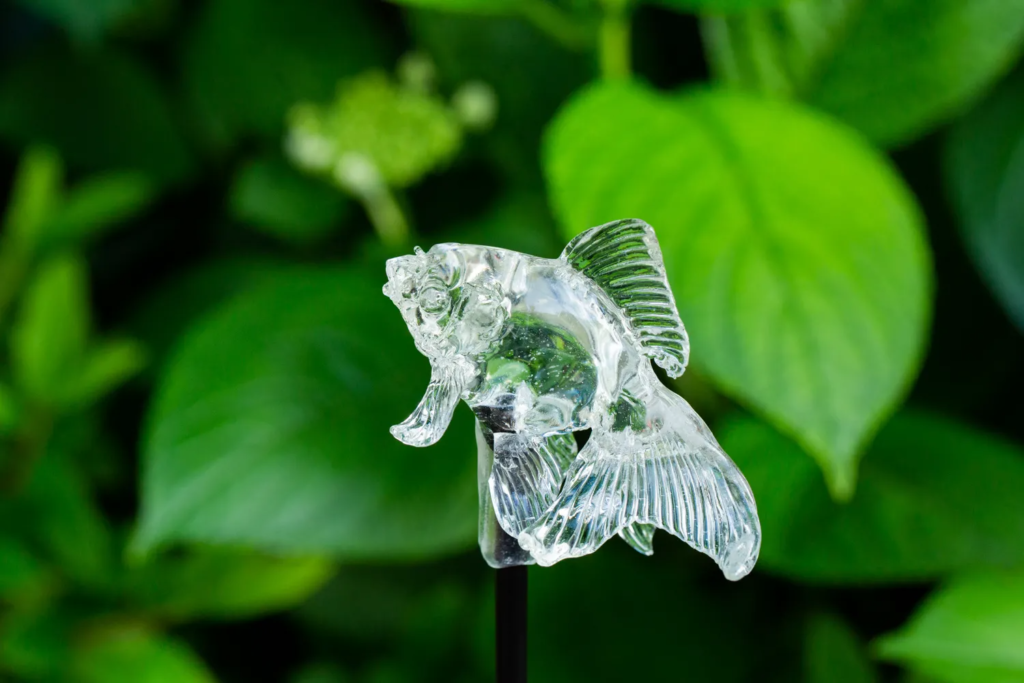 Interviewed: June, 2022
Production Cooperation: Aya Yauchi + Note,Ltd
Photo: Makoto Tochikubo