WORK MILL Website English Edition Released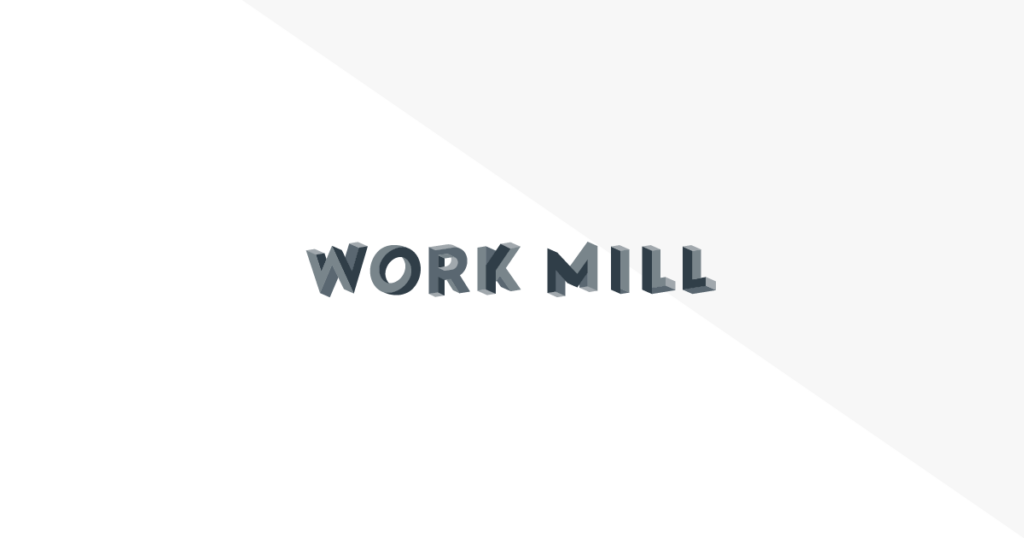 Greetings from Japan!
Today, we are proud to announce the release of our English website.
We are looking forward to communication and collaboration with our global audience and future partners.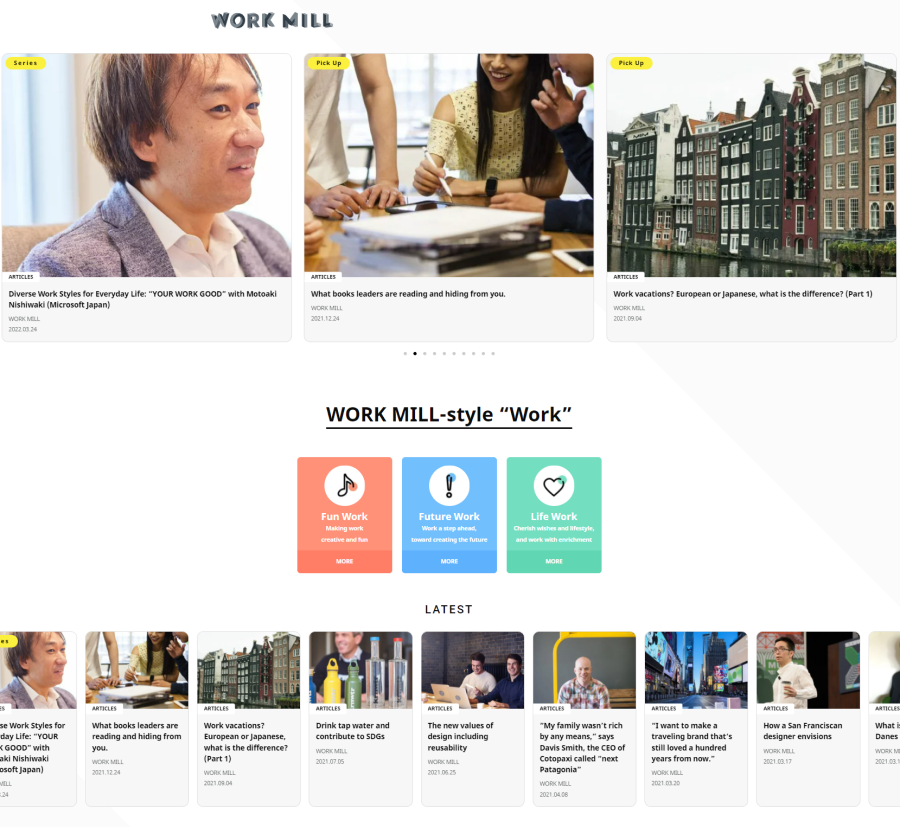 WORK MILL is a project founded by Okamura, that aims to change the way people work. We are a group of experts who research various work styles, design new workplaces, and create better ways to work.